Meet Chris Baguley
.
The ambassador of short term funding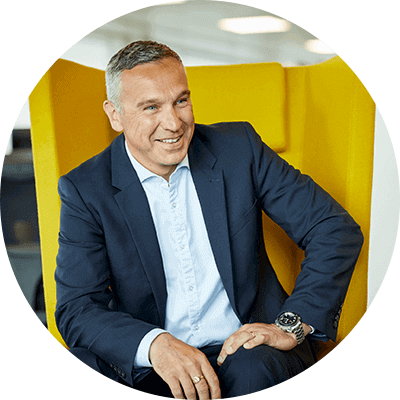 Managing Director at Together Corporate
Chris joined Together in 2006 and is Managing Director of the Corporate, Professional sector and Banking channels.
He has over 30 years' experience in the banking and finance sector and has a strong reputation and proven track record for delivery in this area, with a particular focus on ensuring clients get the right outcome.
Chris has a key role in promoting the wider Together Group across the Corporate and professional sector and he is a regular speaker at industry events across the UK.