Meet Annette Tilbury
.
Regional Account Manager - South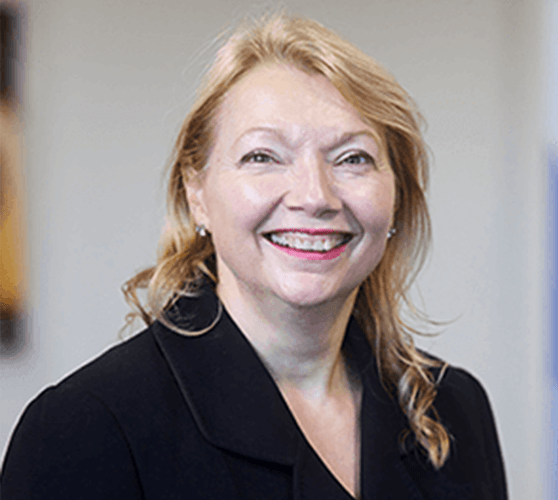 Annette Tilbury
Regional Account Manager
Annette is Regional Account Manager for Together's Commercial Finance division and supports our key broker partners in the South East.
With over 38 years' working in the financial services industry, Annette's experience ranges from underwriting, recoveries, through to sales in the specialist sector, working across the regulated and unregulated space.
Annette enjoys adding value to broker relationships through education and providing solutions in complex scenarios.
Use one of the options below to get in touch with Annette: