Meet Taylor Green
.
Introducer Sales Executive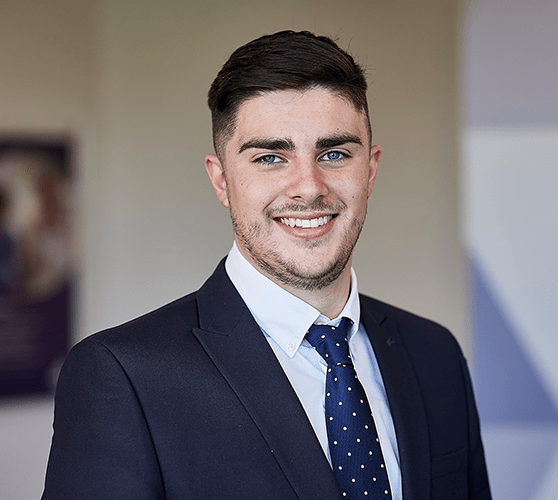 Taylor Green
Affiliate Relationship Manager
Having been at Together for over eighteen months, Taylor has firmly settled his feet into his role as Affiliate Relationship Manager.
Taylor's previous experience in working with the police has meant that he knows how to put our customers and clients first and get them the best outcome. Being there from the beginning to the very end is important, and he takes pride in helping customers to build their portfolio and support them with their ambitions.
If you'd like to get in touch with Taylor, call:
Alternatively, you can also get in touch using one of the options below: