Meet Chris Baguley
.
The ambassador of short term funding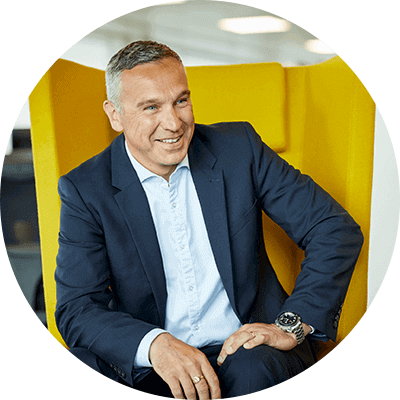 The ambassador of short term funding
"It's about doing what's right for our customers and our professional sector partners"
Chris heads up the Auction and Professional Services sectors of the Group. Over his 25 years working in the industry for high profile banks and building societies, he's refined a way of working that supports clients and makes sure their interests are taken care of first.
With a focus on exceeding client expectations and giving expert, professional support, Chris works hard to raise the profile within the short term funding market.
In his spare time, he enjoys cycling, gardening and spending time with his children who still surprise him at every turn.