Meet Gordon Spotten
.
Development Director North West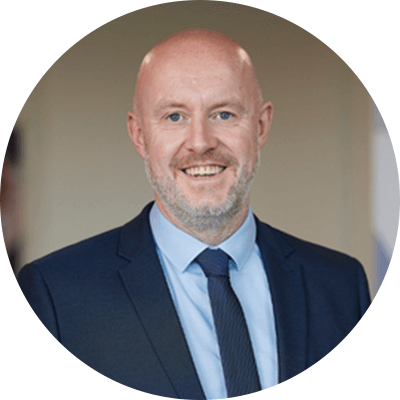 Business Development Director
Gordon Spotten has worked in the financial services industry for over two decades and has been with Together since August 2021. He's based in Manchester and covers the North West as a Business Development Director with a knack for helping property professionals grow and expand.
When working with clients, he's excellent at listening, discovering their short-term and long-term aspirations, and helping them bring those to life.
If you'd like to get in touch with Gordon, call 07902 127 894. Alternatively, you can also get in touch using one of the options below: