Meet Jamie Grimshaw
.
Development Director North West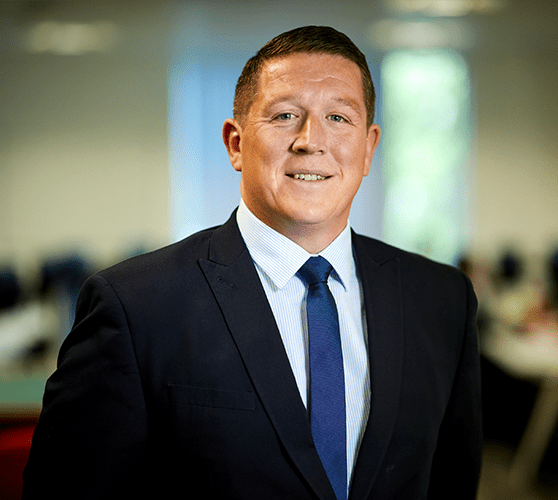 Jamie Grimshaw
Business Development Director - Lancashire & Cumbria
Jamie has recently joined Together as the Business Development Director covering Lancashire and Cumbria, having spent 22 years' experience working in the Banking and Financial Services industries.
As part of the Professional team, his expertise allows him to support introducers to deliver tailored funding solutions to their clients, and helps them to fulfil their ambitions.
If you'd like to get in touch with Jamie, call:
Alternatively, you can also get in touch using one of the options below: