Meet Kash Moghul
.
Development Director South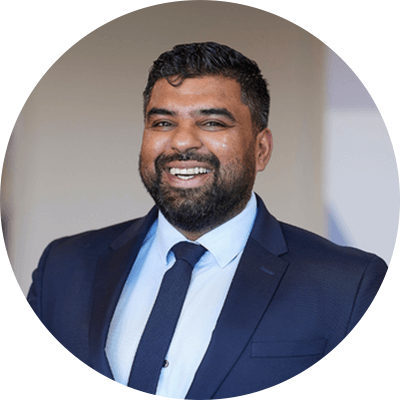 Business Development Director
Kash is a highly experienced financial services professional with extensive knowledge of the high street and specialist lending markets, including challenger banks and leveraged finance. He joined Together in August 2021 as Business Development Director.
Kash has a reputation for developing exceptional client and introducer relationships and has a clear focus on transparency and a solution driven approach.
If you'd like to get in touch with Kash, call 07983 171 974. Alternatively, you can also get in touch using one of the options below: