Meet Mark Finucane
.
Development Director Midlands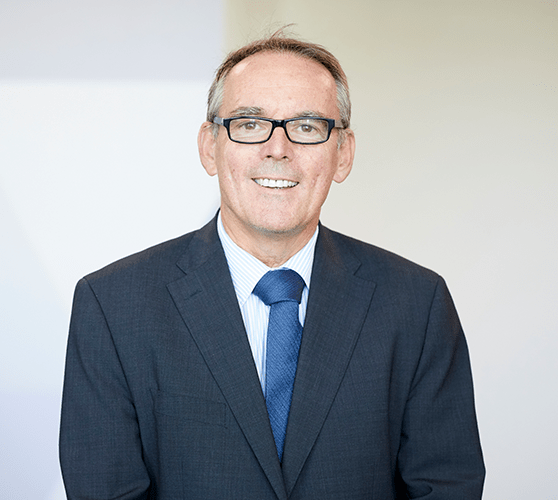 Mark Finucane
Business Development Director - Midlands
Mark Finucane is a Business Development Director at Together, primarily covering the East and West Midlands, and has worked with the business for over seven years. He has an extensive background in Commercial Banking and is one of the most experienced members of the Professionals Team.
He has a proven track record for building strong client relationships and supports our customers with property acquisitions and re-financing packages to realise their ambitions.
If you'd like to get in touch with Mark, call:
Alternatively, you can also get in touch using one of the options below: