Meet Stephen Jupe
.
Corporate Engagement Director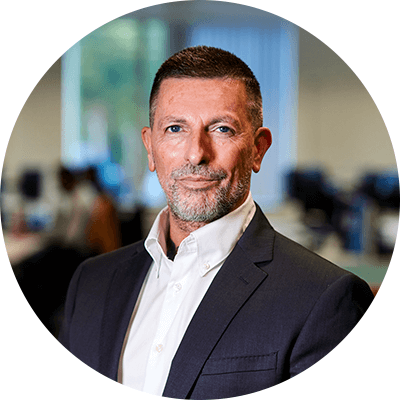 Corporate Engagement Director
Stephen grew up in a family of property professionals so it was inevitable that he embarked on a career in Real Estate.
He practiced in both Manchester and Yorkshire for over three decades before joining Together Money as their Corporate Engagement Director. Pivotal to this role and of utmost importance, he believes, is providing our clients with the premier service that they deserve, as they are and remain a significant part of our business. Both Stephen and Together know property inside and out and have, undoubtedly, a proven track record in the property sector.