Our purpose in action
.
Our purpose is 'realising people's ambitions by making finance work' and it explains why we exist and what we stand for at Together.

It acts as the conerstone for everything we do and is strongly aligned to our vision, our strategy, our culture and our embedded values of showing respect for people, doing the right thing and being accountable.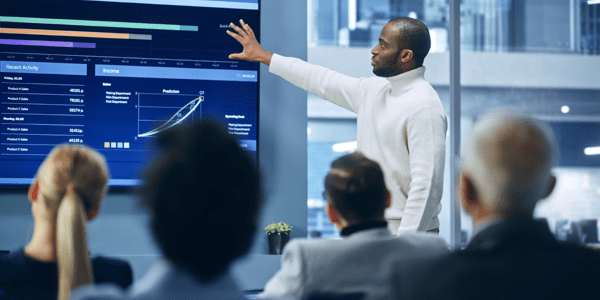 Our Vision
Our vision is 'to be the most valued lending company in the UK' - the most valued by our colleagues, our customers, our communities, our investors and our regulators.
Our Strategy
Our strategy is to deliver for each of our stakeholder groups, by meeting their diverse needs and expectations.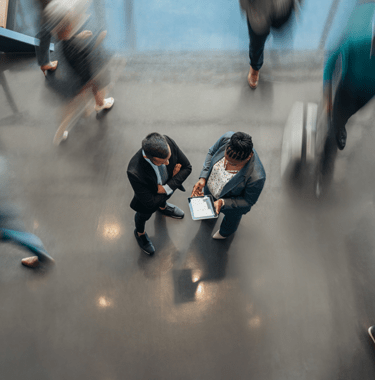 We help our stakeholders to realise their ambitions
Customers
We are committed to making finance work to help our customers realise their ambitions by offering common sense solutions with speed and certainty.
Colleagues
We value diversity of thinking, ideas and backgrounds and are committed to providing an inspiring purpose and investing in our colleagues so they can realise their potential.
Communities
We are passionate about protecting the planet, supporting our communities and enabling our customers to live more energy efficiently to help protect the future for generations to come.
Investors
We are recognised for creating sustainable value and pride ourselves on building long-term relationships, offering appropriate returns and being open and transparent.
Regulators
We have a culture that treats customers fairly and seeks to achieve good customer outcomes. We want to be an exemplar in the market and foster a proactive relationship with our regulators.