Lending for
every walk of life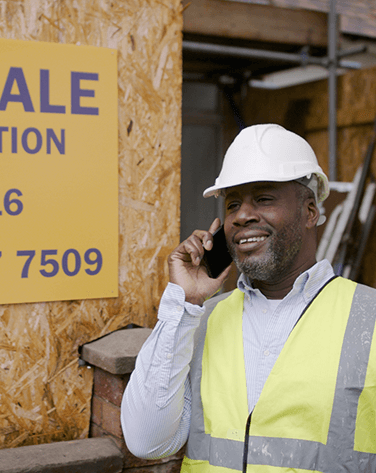 Proud to partner with the Great House Giveaway.
The latest series of the Great House Giveaway is out now on Channel 4! The show sees two people, who've never met and have never owned a home, given a property purchased at auction. The pair then revive the property into a desirable home with the aim of making a profit.

Inspired to have a go? We've got all the tools you need.
Find out more
Exit Process