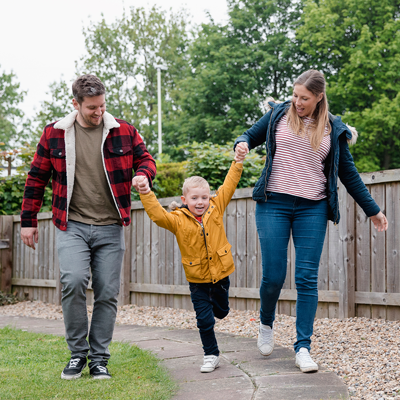 Social housing
Social housing finance and loans
.
At Together, we're a trusted finance partner for registered providers of social and affordable housing across the UK.
ITN Brighter Futures
Watch how Together is supporting the social housing sector by funding a supported living scheme, which will allow people with complex needs to live as independently as possible.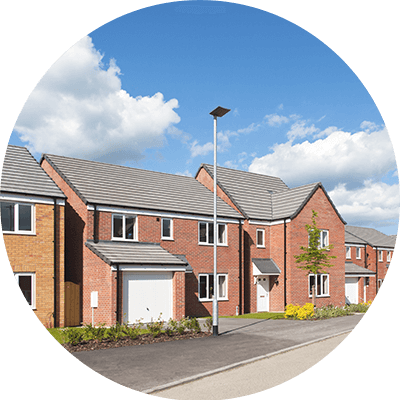 Enabling communities through Social Housing Finance
When you want to provide safe and secure homes where people can put down roots, you need a trusted finance partner who shares your vision and can help you realise it.
Here at Together, we enable you to create inclusive communities and deliver homes that transform people's lives today, whilst meeting the needs of the future.
With an established reputation in the property finance sector, we'll use our decades of experience and team of skilled decision makers to provide you with the short-term and long-term finance needed to deliver your most important work, within timescales that are right for you.
We're passionate about our role in the social housing sector.
As the UK continues to experience a housing crisis, we know there's a real demand to accelerate the delivery of affordable homes. For social landlords and housing providers, we're making access to vital funding as straightforward as possible, enabling more projects to get off the ground and continue into completion.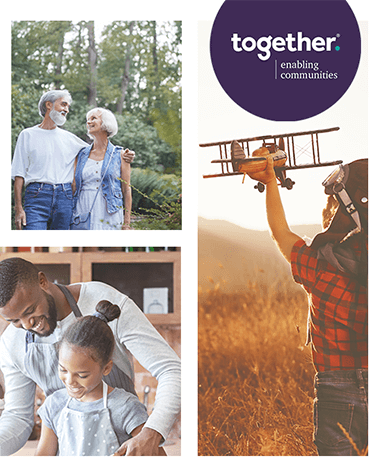 Find out how we helped fund 592 supported living homes
Read our case study
Award-winning Social Housing Funding Initiative
We believe in going the extra mile and we're proud winners of the prestigious Business Moneyfacts award for Innovation in the SME Finance Sector for our Social Housing Funding initiative.
Alex Bodie, our Head of Funding for Social Housing, reveals what this achievement means for Together and our customers.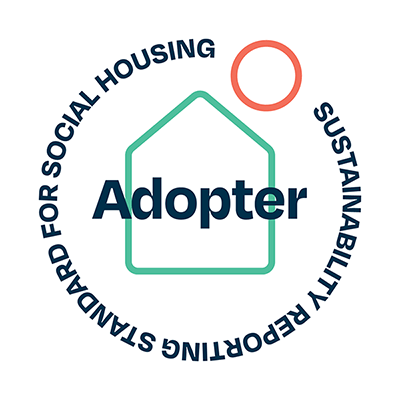 Social value and adopting the SRS
At the start of 2022 we launched our social housing initiative and we've continued to evolve the channel ever since.
Alex Bodie, our Head of Social Housing, explains his passion for the sector and the work we're doing to ensure we can continue to support those who need it most.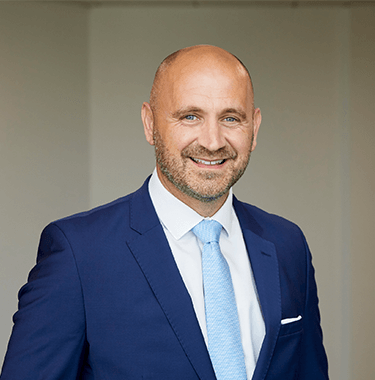 Talk to Alex
Joining the team nearly four years ago Alex as our Director of Community Housing & Healthcare, has grown and developed our offering with his knowledge of the industry and passion for helping people.
With over 24 years' worth of experience, working across a variety of financial sectors, from consumer finance to commercial banking, Alex understands how to communicate with his clients, and has a real passion for relationships and 'making things happen'.
Day to day he thrives on getting to know the issues his clients are facing and being able to deliver a positive result for them.
Get in touch with Alex