Mortgages that make ambitions a reality
Personal mortgages
.
Unlike some lenders, we use common sense to make real decisions based on real lives. Because we understand you've got big dreams and big plans, and we're here to help you make them happen.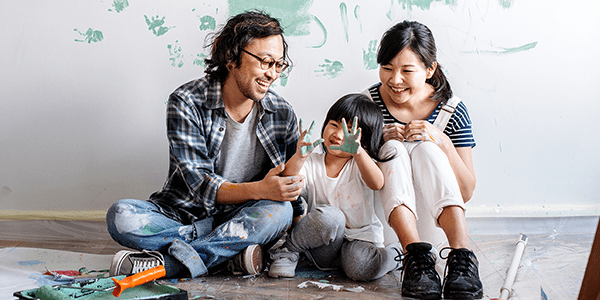 Personal mortgages for every walk of life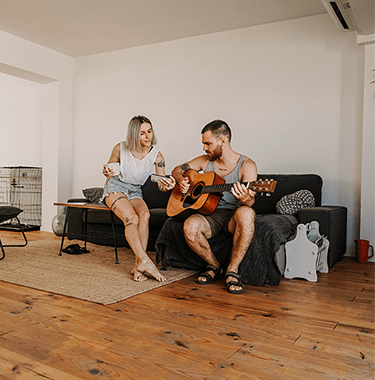 Kate's story
Kate was about to close on a new build home and had a mortgage in place with a high-street bank. That was until they let her down at the last minute, due to historical missed payments on her credit profile. Thankfully we stepped in. Kate first spoke to Together on Christmas Eve and we were able to provide the funds she needed for the purchase in just four working days. Job done.
Figures and details from a real Together mortgage customer. All personal information anonymised. While we aim to lend within the shortest possible timescales, speed of funding varies with every case.
Kate's first-time buyer mortgage with us:
£205,000

Amount sought

14 years

Desired term

4 days

Time from application to funding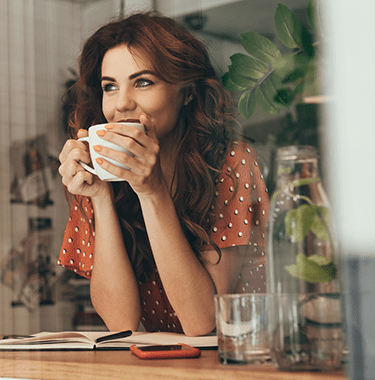 What makes us different?
Unlike some lenders, we use common sense to make real decisions based on real lives.

We get to know the person behind the application, because to us you're more than a credit score or payslip. You've got big dreams, and big plans. And we're here to help you make them happen.

That's why we think outside the tickbox and make sure an underwriter – not a computer – makes the final decision, every time.
✓

Wide range of borrowing products offered

✓

Flexible on employment (and self-employment)

✓

Can handle non-typical properties and incomes

✓

Accept imperfect credit
Common questions about personal mortgages
Why choose a Together personal mortgage?
We're a specialist lender. We exist to help people who would likely be turned down by mainstream lenders. Perhaps it's your employment status, your credit history, or the property itself that doesn't fit neatly into the big names' tickboxes.
Whatever it is, we'll look at your application and use our common sense – not computers – to make the final decision about whether we can lend to you.
What are my mortgage options?
There are lots! Your mortgage can last up to 40 years, on a capital repayment basis. You can choose a fixed-rate for a set period at the start of your mortgage, or you can choose a variable-rate option for the duration.
Our qualified mortgage advisers can help you identify the best option for you, based on your circumstances and what you can afford.
How do you decide my interest rate?
The rate you're offered may be influenced by several factors, including:
How much you need to borrow (both in total, and as a percentage of your property's value).
The type of mortgage you get.
Your credit history (but not your credit score).
What documents do I need to apply?
When you apply for a mortgage, you'll need to go through our application process and provide certain documents so we can get a clear picture of your circumstances and what you can afford to borrow.
To help you prepare any documents required we've pulled together a mortgage application checklist so you can move quickly and smoothly when the time comes.
Mortgage application checklist
How long does it take to arrange a mortgage?
It typically takes several weeks to arrange a mortgage.
As a responsible lender, we're duty bound to ensure you can afford the loan you're applying for. So we may take longer to underwrite your case, or request more documentation.
What fees will I have to pay?
We charge a Lenders Arrangement Fee, and we charge a Redemption Administration Fee when you 'redeem' (i.e. full repay) your mortgage, to cover costs associated with closing your account and dispensing our legal claim to your property.
These fees can vary, so we'll ensure that the fees that apply to your particular mortgage are clearly explained before you sign on the dotted line.
Other fees and charges may be applied to your account during the life of your loan, in relation to the management of your account (for instance, if you fall behind on your monthly payments). These are all explained in our Tariff of Charges.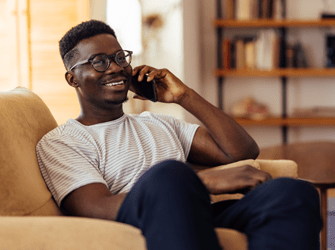 Get in touch
Ready to talk?
Check my eligibility
Your home may be repossessed if you do not keep up repayments on your mortgage. All mortgages are subject to our terms and conditions.