Corporate lending
You see opportunity. We see you
.
At Together Corporate, we've been supporting property ambitions since 1974 and we're as invested in your success as you are.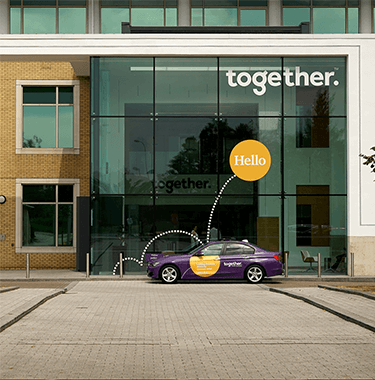 What makes us different
With almost 50 years of lending experience under our belts, you can trust us to get things right for you.
✔

Relationship-led, common-sense approach

✔

Fast and straightforward lending decisions

✔

Dedicated contact with a senior decision maker

✔

Substantial funding capability and staying power
Side by side. Together when you need us.
When you need funding for your next business opportunity, you need a trusted finance partner who shares your vision, and can help you achieve it.
At Together Corporate, we believe in transparent, two-way working relationships. So you'll deal directly with an experienced decision maker who has a shared passion for your business's ambitions and is empowered to help you reach them.
Our combined market knowledge, business acumen, and common-sense approach means you'll have total confidence we can support your goals in the timescales you need.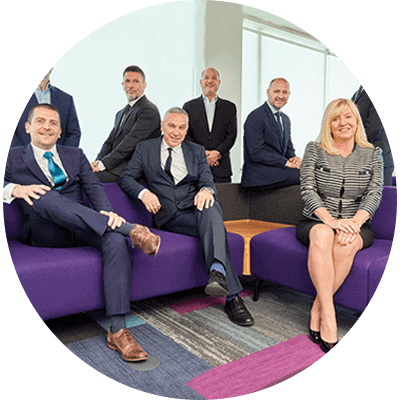 Your dedicated team of property finance professionals
With a strong team of experienced professionals operating nationwide, we work alongside out corporate customers to help them achieve their growth ambitions and seize property acquisition opportunities.
You'll have a dedicated contact with a senior decision maker (out of hours if you need) because your ambitions don't stop at 5pm, and neither do ours.
If you're looking for a large personal mortgage, find out more about Together Premier.
Read our corporate brochure
We see the best value in a good, honest working relationship, and know that a partnership should feel effortless; that's why you'll always find us by your side, when you need us.
Read more about Together, how we support customers, and our role in society in our corporate brochure.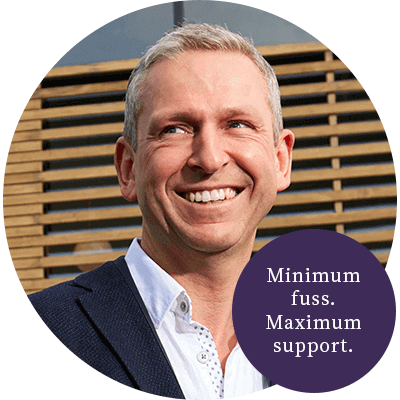 Our diverse range of products
Our common sense approach, experienced underwriting and focus on delivering positive outcomes allows us to help our customers to achieve their ambitions.
Bridging finance.
Commercial mortgages.
Buy to Let mortgages.
Personal mortgages.
Secured loans.
Auction finance.
Social housing products.
Development funding.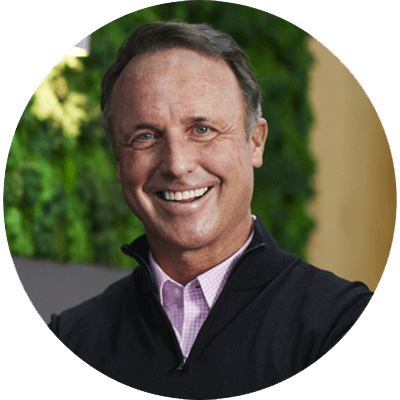 "We've been in partnership with Together since 2008, and I don't mind saying my company wouldn't be where it is today without them by my side. I know I can trust my dedicated team to be straightforward, open and honest with me - as I can be with them - and they'll always listen and take feedback on board.
It's very much a two-way partnership. Together's speed and delivery is also second to none, which is due to the tenacity of their highly experienced team who just 'get it' right away."
Stephen Ashworth - CEO, Hurstwood Holidings
*Average rating based on independent reviews from funded commercial finance customers.
Loans offered by Together Commercial Finance Limited are not regulated by the Financial Conduct Authority
Any property used as security, including your home, may be repossessed if you do not keep up repayments on your mortgage or any other debt secured on it.