Visit your EPC Hub
.
Everything you need to know about Energy Performance Certificates.

Homeowner, Landlord or Intermediary? Find information tailored to your needs, from understanding what an EPC is to top tips on how to boost your rating.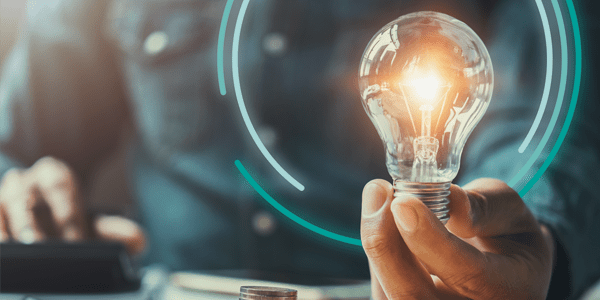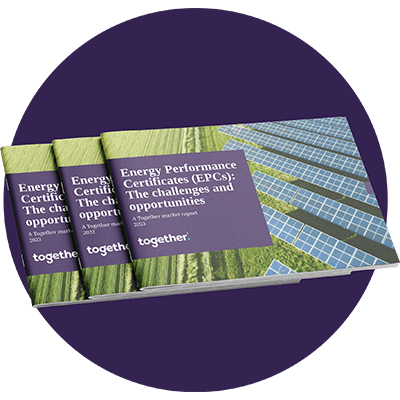 EPCs: The challenges and opportunities
A Together market report covering all the stats, facts and insights you need to know about Energy Performance Certificates.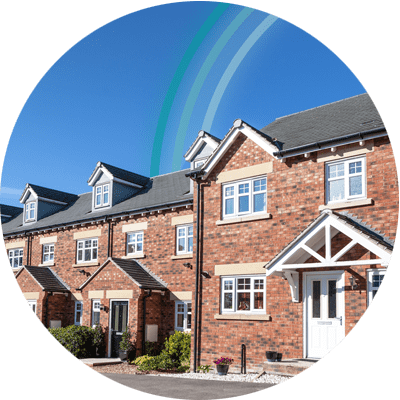 An EPC is an Energy Performance Certificate, a report that assesses the energy efficiency of a property and provides a fuel-cost-based energy efficiency rating from A to G - with A being the most cost-efficient. It will also offer recommendations on how to improve a property's rating, reducing carbon emissions and potentially saving money on energy bills. Watch our short video below to discover more about EPCs.
Whether you're a homeowner, landlord or intermediary, the importance of energy efficiency is growing. As well as making our homes (and pockets) more comfortable, energy efficiency plays a vital role in tackling climate change. Improving the efficiency of our homes will in turn reduce carbon emissions, helping us work towards achieving global sustainability goals.
Our EPC Hub is a central location where you can find frequently asked questions to suit your needs, top tips on how to improve your rating, an overview of the proposed upcoming EPC regulations and other useful information.
EPCs: The challenges and opportunities
Read now
Energy Performance Certificate FAQs
What is an Energy Performance Certificate (EPC)?
EPCs tell you how energy efficient a building is, with grades from A (very efficient) to G (inefficient). They outline how expensive it will be to heat and light, and what its carbon dioxide (CO2) emissions might be. Unless your property gets a perfect score, your EPC will also include information on how you could make improvements. For more on what your rating means, read our blog on everything you need to know about EPCs.
What does an EPC check involve and how are they calculated?
Your EPC is prepared by an energy assessor who will visit your home to look at windows, lighting, heating and insulation before providing a rating. They'll also look at things like the age of the property, how it was built, how the building is heated and whether any hot water tanks are properly insulated. An assessment will cost between £60 and £120, depending on the size of the house and where you're based, and will take around half an hour to carry out and up to three days to come through.
When do I need to get an EPC?
You'll need an up-to-date EPC rating if you want to sell or rent out your home.
They're a legal requirement to sell a property and landlords can't start a new tenancy without one. You might also want to get one if you're not planning on selling but want to know how to make your home as energy efficient as it can be.
How do I get an EPC?
If you're not sure whether your property has an up-to-date EPC rating, you can search online through the online government service (use this one if you're based in Scotland).
You can commission an accredited energy assessor to carry out a review for you, or if you're selling a property, your estate agent can arrange an assessment for you.
Assessors do have to visit the property to carry out their assessment – you can't get an EPC online.
How to check an EPC rating?
How long is an EPC valid for?
EPCs are valid for 10 years and you'll need an up-to-date one if you want to sell or rent out your home.
How do I improve my EPC rating?
There are lots of ways to improve your EPC rating, from adding insulation to your walls and roof to updating your windows to A-rated modern double or triple glazed models. Even updating to low energy lightbulbs can have an impact on you EPC rating. For a full list of how to boost your EPC score, read our blog.