Payments
How to make a payment
.
Explore our full range of payment options below, including how to make a payment online.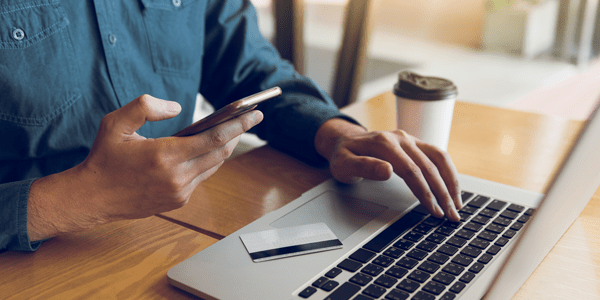 How to make a payment with us...
We're encouraging people to 'Take Five' to protect themselves against online fraud
When making payments online, always look for the padlock icon in the address bar. This indicates your connection is secure, and your payment details are encrypted.
If you're in any doubt about whether a website is genuine, restart your browser and navigate back to the page by manually typing a trusted web address into the address bar. Or, if you prefer, you can instead make your payment over the phone.
Don't use a search engine, like Google, to help you find the page – this may inadvertently divert you to a fraudulent page.
Find out more about online fraud:
We are aware of a financial scam whereby a firm purporting to be Blemain Finance will ask for money upfront for unsecured loans. They may also ask that you transfer the money via the Post Office or Western Union.
Please be aware that we would never ask for money upfront, and we do not provide unsecured loans. If you are concerned that you may have been a victim of a scam please contact Action Fraud.