Sustainability
.
Together, our impact is greater. Guided by the United Nations' Sustainable Development Goals, our sustainability strategy focuses on four key commitments.
We're driven by a purpose to help people realise their property ambitions by making finance work. And for us it's clear that our purpose should work hand in hand with our responsibilities to our Planet, our Communities, our Colleagues and our Customers.
For nearly 50 years we've applied this common sense approach to everything we do and our Sustainability strategy is no different. It's common sense that we change the way we operate our business to protect the future of the planet; it's common sense that we support our communities to thrive; it's common sense that we enable our customers to live more energy efficiently, and it's common sense that we have a diverse and inclusive workforce.
Our Sustainability pillars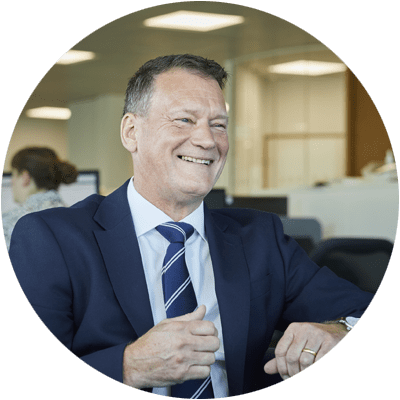 "Together, our impact is greater."
"Our sustainability strategy complements our overall purpose and vision. It's very clear that our colleagues are very keen on societal contribution and carbon footprint and that gives us a clear direction for the future."
Gerald Grimes, CEO Designate.