Our Planet
.
We take our responsibilities for the planet seriously, and reducing the negative impacts of carrying out our business is in our nature.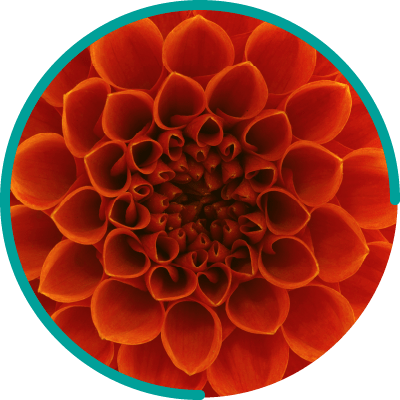 Futureproofing our planet.
As a property finance business, we've focused our targets on the areas where we feel we can have the biggest impact – energy usage and carbon emissions. That doesn't mean we don't consider other ways to make the planet and society more sustainable, we're just making the big stuff our priority. It's common sense.
Small steps for long-term change
To reduce our carbon emissions from our own operations by 70% by 2027.
To reduce our direct energy consumption by 50% by 2030.
To be net zero for our own operations by 2030.
To be net zero for our direct and indirect emissions by 2050.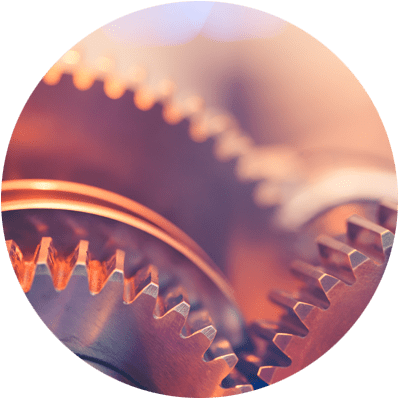 We approach the reduction of our emissions in two ways – operational emissions that we control directly, and emissions created by those who are connected to our business, our colleagues, customers and suppliers.
Operational
Our pathway to reducing the carbon emissions created by our business operations is clear.
The targets we have set will see us tackle the fuel we choose to power our company vehicles and how we heat and light our buildings – we've already commenced plans to develop and refurbish our head offices with energy efficiency solutions front of mind.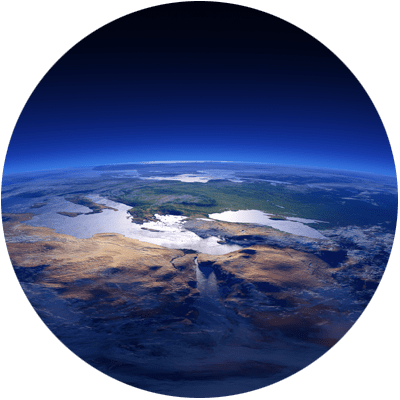 Colleagues, customers and suppliers
We're working towards full and accurate measurement of the carbon emissions created by our lending activities and all other activities we undertake to operate as a business. This includes understanding the emissions of our loan book, our suppliers, and the way our colleagues travel to work. We have ambitions to support our customers with a more energy efficient way of living and, in the future, developing products and services to support them. Visit our EPC Hub to find out more.
Small steps for long-term change
Our activity goes beyond our priority commitments. Through our Let's Get Green programmes, our colleagues continue to develop and lead initiatives which focus on biodiversity and waste. And in working closely with our supplier B&M waste, who have been carbon neutral since 2011, we've sent zero waste to landfill since 2018.
---
As part of our commitment to futureproofing our planet and reducing our carbon emissions, 64% of our car fleet is already electric.
---
We value the impact that nature and wildlife has on the world. We have two bee hives located on site at our Cheadle office housing 50,000 bees, which 20 of our colleagues have been trained to expertly care for. We've also planted 629 trees around the North West as part of our Together Forest initiative.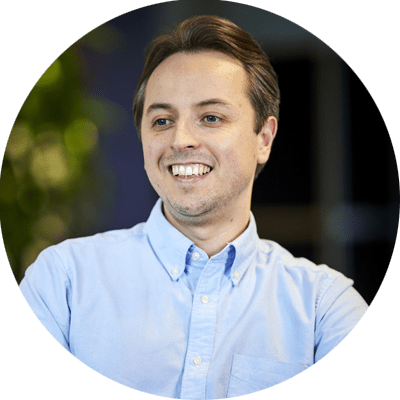 "Our sustainability journey doesn't start today."
"As a financial services organisation, we understand we've got an important role to play in reducing our own direct emissions, but we also realise that the emissions relating to our business operations are a much greater challenge."
Paul Moran, Senior Sustainability Officer.