Business Loans
Secured business loans from Together
.
We work flexibly to help your purchase or renovation of a residential investment, office, retail unit or other commercial property, as soon as possible.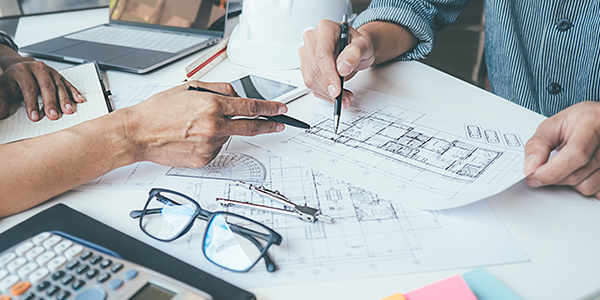 Loans for different situations
Why choose Together?
Entrepreneurs come to us because we understand them - because we're entrepreneurs ourselves. So we'll work quickly and flexibly to help you get the borrowing your business needs. We understand you're more than just a credit score, so will take everything into account when deciding whether we can lend.
Range

We offer a wide range of borrowing products

Flexible

We're flexible on employment (and self-employment)

Common sense

We accept imperfect credit

Versatile

We can handle non-typical incomes and properties
Who are we here for?
In the simplest terms, we work with anyone who needs to access borrowing. Whether for them, their business, or their clients. We work with business owners, property developers, investors, landlords and people who are about to try something brand new to them.

And while some lenders struggle to cope with this brave new world, we've always used our common sense, and taken a pragmatic look at real lives. We get to know the person behind the application, because you're more than a credit score or payslip. You've got big dreams, and big plans. And we're here to help you get there.

You can count on us to think outside the tickbox, and make sure an underwriter – not a computer – makes the final decision, every time. It's an approach that's more relevant than ever. And when everything changes again, we'll be ready.
Enquire today
✔ Investors

✔ Landlords

✔ Business owners

✔ Property developers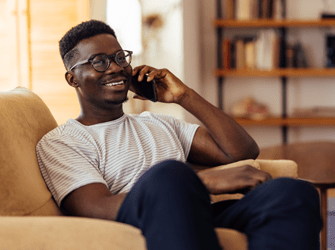 Get in touch
Ready to talk?
Enquire today
Any property used as security, including your home, may be repossessed if you do not keep up repayments on your mortgage or any other debt secured on it.
Your home may be repossessed if you do not keep up repayments on your mortgage.
Together offer a range of regulated products and unregulated products. Together Personal Finance Limited are authorised and regulated by the Financial Conduct Authority (FCA) and offer products including (but not limited to) Personal mortgages, Secured loans, Consumer Buy to Let mortgages and regulated Bridging loans.
Our unregulated products are provided by Together Commercial Finance Limited and include (but are not limited) to unregulated Bridging loans, Buy to Let mortgages, Auction finance and Development finance.