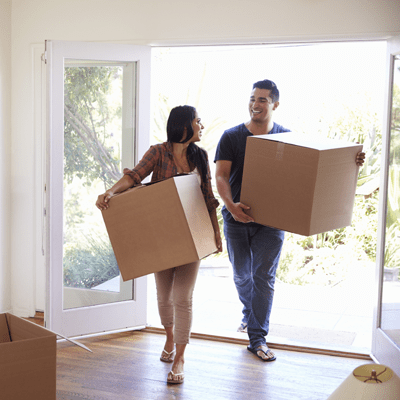 Buy property with a residential bridging loan
Residential bridging loans
.
For when an opportunity won't wait
Flexible on income & credit status
On a huge range of property types
Why choose Together?
Flexible

You're more than a credit score. If the sums show that you can afford the property, we do our best to make it happen.

Trusted

With nearly 50 years of lending experience under our belts, you can trust us to get things right for you.

Open-minded

Unlike many, we lend on properties like ex-council properties, high-rise flats and those made of non-standard materials.

Smart

Receive updates on your application, upload files & e-sign most documents to open your Together account - all using our secure app.
Mortgage key facts
0.79%

Rates from 0.79% per month

£5m

Loans from £26k - £5m (more by referral)

12 months

Available over standard 12 months

75%

Borrow up to 75% of the property's value

No exit fee

No exit fee options available
*The maximum loan, rate and loan-to-value ratio offered may vary based on your individual circumstances.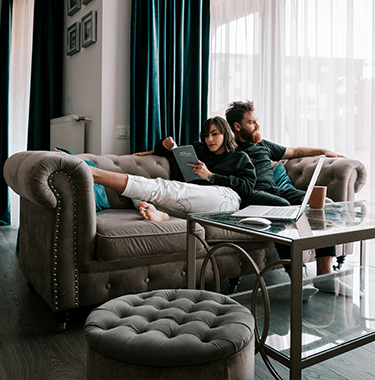 We funded James £2.85m in four hours
James was looking to expand his buy-to-let portfolio with a prestigious six-bedroom home in a UK holiday resort. However the deal hit choppy waters the day before the completion deadline when solicitors demanded additional information – potentially scuppering the purchase and leaving James with a £3million cost.
Fortunately Together were able to step in. James contacted Together at 11:15am and we were able to fund the £3million deal within four hours – an incredibly quick completion and a great result for James.
Figures and details from a real Together bridging loan customer. All personal information anonymised. While we aim to lend within the shortest possible timescales, speed of funding varies with every case.
James's bridging loan with us:
£2.85m

Amount sought

4 hours

Time to fund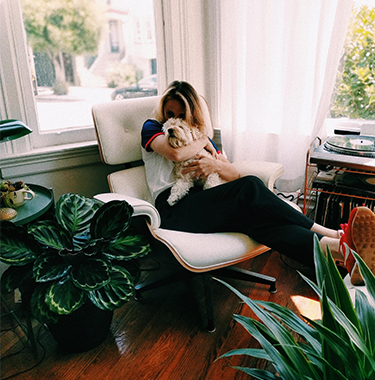 Secure a residential bridging loan for refurbishments or for refinancing a residential property
We understand that missing out on a great residential property isn't an option. When you apply for a bridging loan with Together, we'll work quickly and flexibly to help you complete your purchase as soon as possible.
Bridging finance for a residential investment property could allow you to act as a 'cash buyer'. For example, if the vendor needs a quick sale and is prepared to offer the property at a discount, a bridging loan could minimise your chances of letting the opportunity slip.
At Together, you can also take out a second charge bridging loan. A second charge loan (also known as a secured loan) is one which is secured against a property that already has a mortgage (or a first charge) against it.
If you already own another residential investment property (such as one you let out) which has an outstanding buy-to-let mortgage, you could use our Second Charge Bridging loan to help you in more ways than one. For example, if you're looking to raise funds for a loft conversion, extension or other improvements to the property, or to raise the deposit to purchase a new property to add to your existing portfolio.
When you reach the end of your term, usually after a maximum of 12 months, you could then choose to refinance onto a Buy to Let secured loan.
Common questions about residential bridging loans
What is a residential bridge loan?
A residential bridge is a short term loan used to fund a residential property which you won't be living in, such as a rented home that you've bought as an investment property.
How does a residential bridge loan work?
The short term loan is typically taken out over a 12 month period, although this can vary depending on your needs. Money from the residential bridge loan can be used for buying and/or doing up your new property. Depending on your repayment type, you may not be required to make monthly payments during the term of the loan. We can look to deduct the monthly payments you are due to make from the loan in advance.
If you are due to repay your loan at the end, you'll need to plan for how to pay off the lump sum at the end of the agreed period. This is known as an 'exit strategy' and can involve arranging longer term buy-to-let finance or selling the property for a profit.
How long does it take to get a residential bridging loan?
From filling out the application to seeing the money land in your bank, the process typically takes 3-4 weeks. However this will depend on your circumstances and the type of valuation needed, meaning it could take longer than this.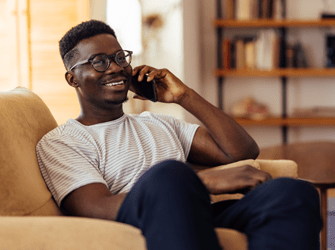 Get in touch
Ready to talk?
Enquire today
Any property used as security, including your home, may be repossessed if you do not keep up repayments on your mortgage or any other debt secured on it.
Your home may be repossessed if you do not keep up repayments on your mortgage.
Together offer a range of regulated products and unregulated products. Together Personal Finance Limited are authorised and regulated by the Financial Conduct Authority (FCA) and offer products including (but not limited to) Personal mortgages, Secured loans, Consumer Buy to Let mortgages and regulated Bridging loans.
Our unregulated products are provided by Together Commercial Finance Limited and include (but are not limited) to unregulated Bridging loans, Buy to Let mortgages, Auction finance and Development finance.