Important updates to our product range
.
We've made some changes, including updates to our pipeline, read our latest update for more information.
Latest updates
Let's get started
For the time being, we're limiting our distribution to a select group of packagers, and we encourage brokers who wish to place their customers with Together to use them where appropriate. For more information on our packagers, please contact the sales team on 0161 933 7101.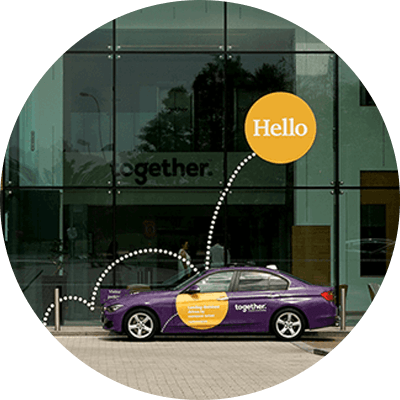 About us
Here at Together we have been delivering specialist finance for over 40 years. We've never been interested in a one-size-fits-all approach; instead, we use our wealth of expertise and industry know-how to consider individual circumstances to find a way to help. With people not computers at the heart of our decision making process, we consider applications on their individual circumstances and merits.
With products just as varied, whether it's mortgages, secured loans or bridging finance; secured on residential, semi-commercial, buy-to-let, commercial properties or land throughout the mainland UK, we have everything covered.