Got a question about our SLAs?
.
Please check this page where you'll find a list of our current SLAs, which we regularly review and update.
If you're waiting for an update on a specific case, please check the case tracking on our online application portal, My Broker Venue (MBV).
If you're waiting for a decision on a case you've submitted, please check when you should expect to hear from us before you get in touch – this will help us keep things moving as quickly as possible.
Commercial finance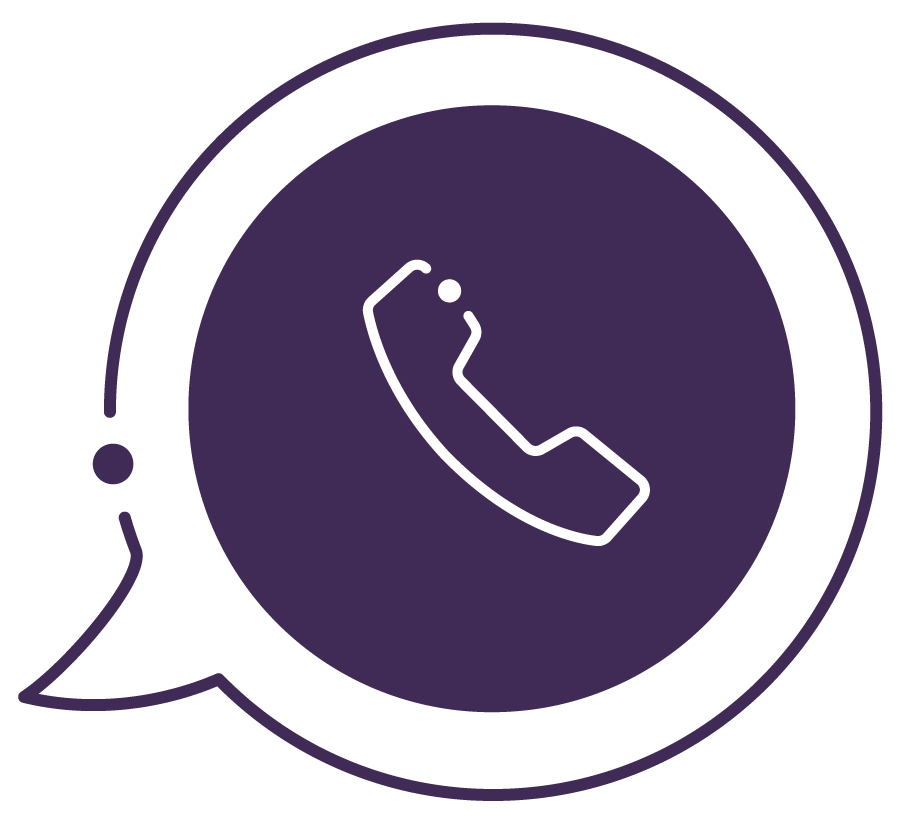 New applications
Bridge - 24 hours
Term - 48 hours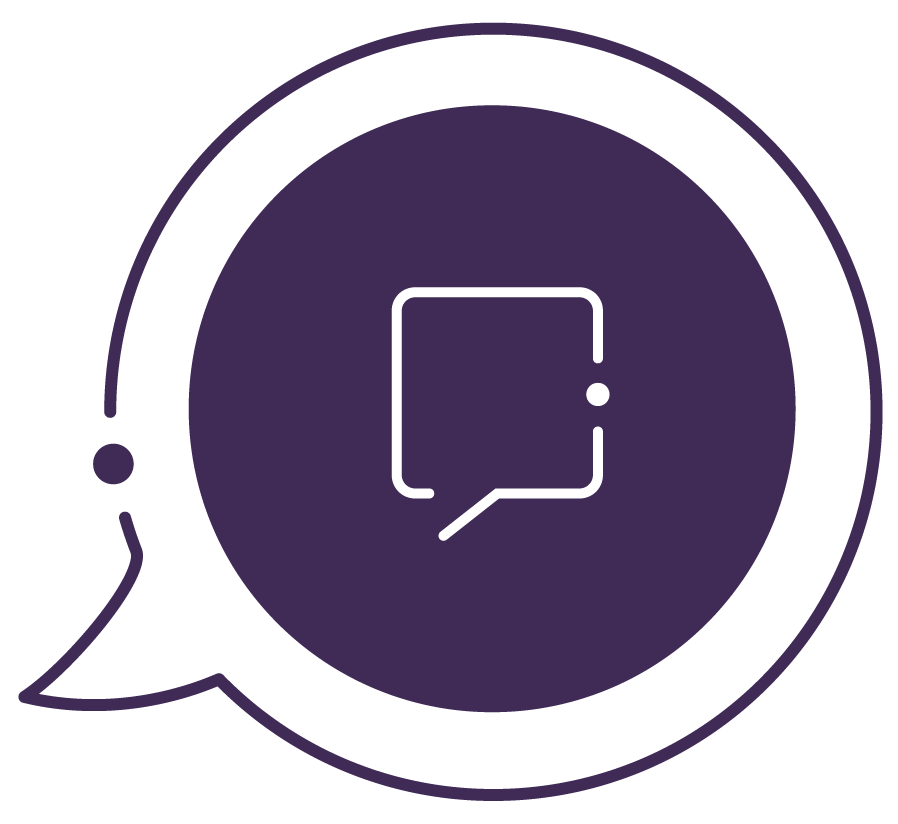 Underwriter requested documents
72 hours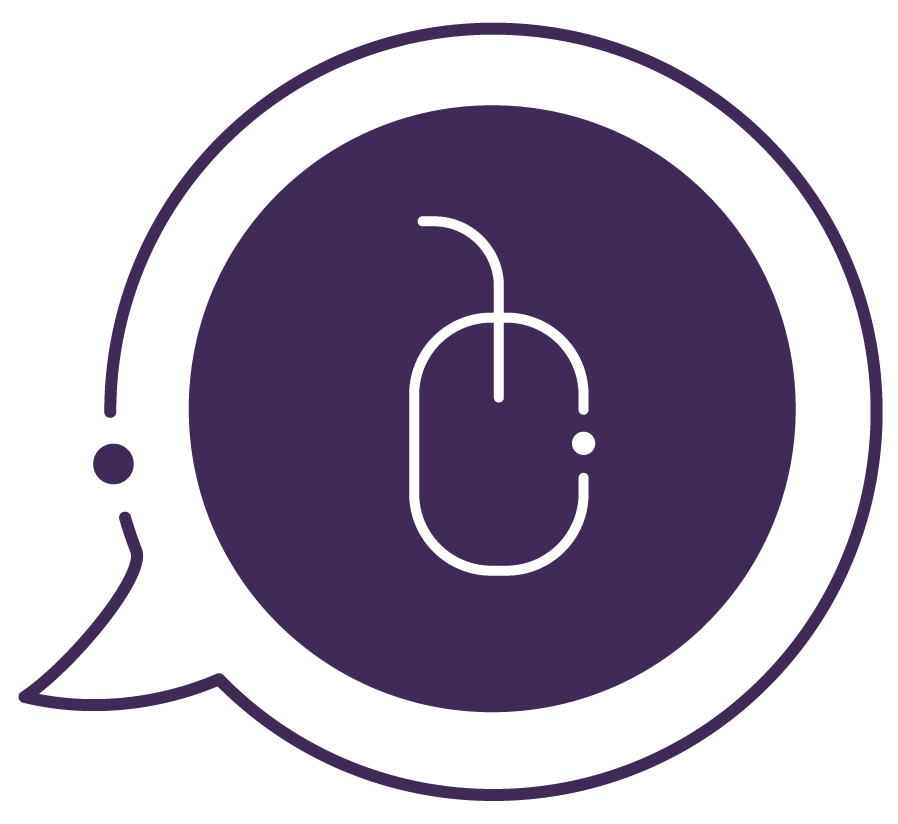 Non-solicitors completions
24 hours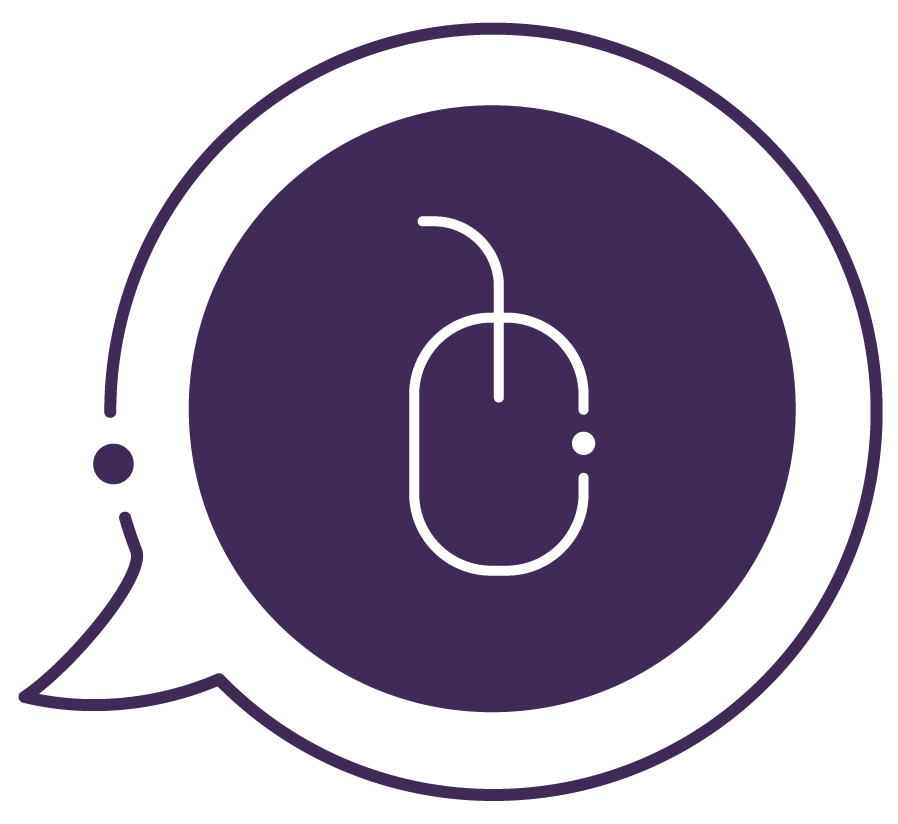 Solicitors completions
48 hours
Personal finance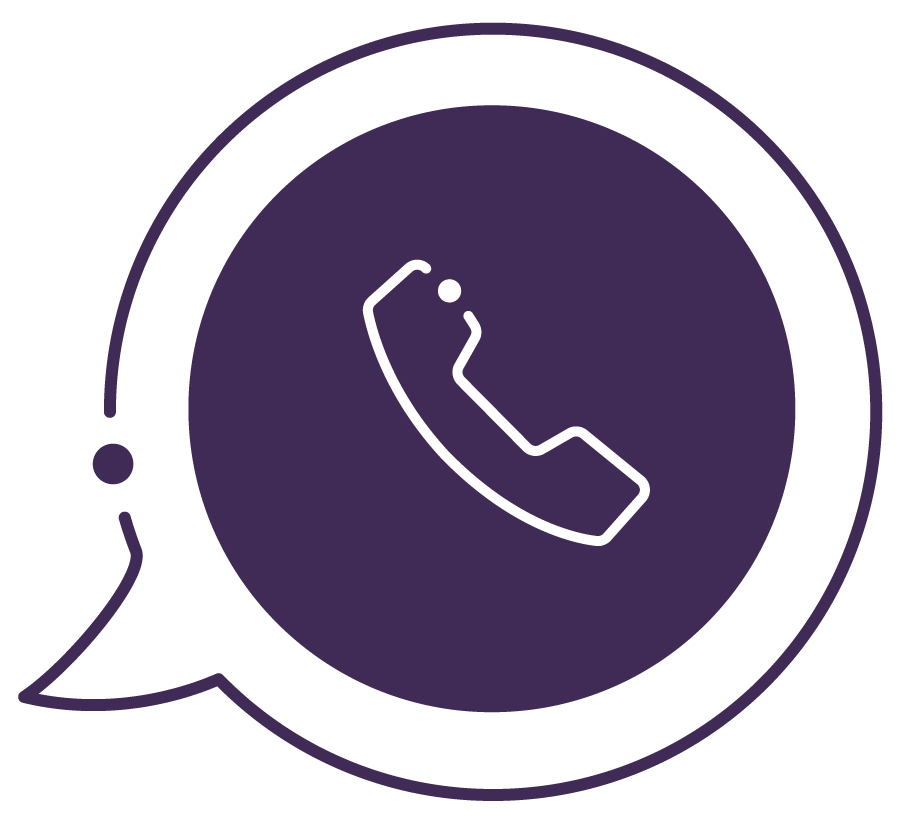 New applications
48 hours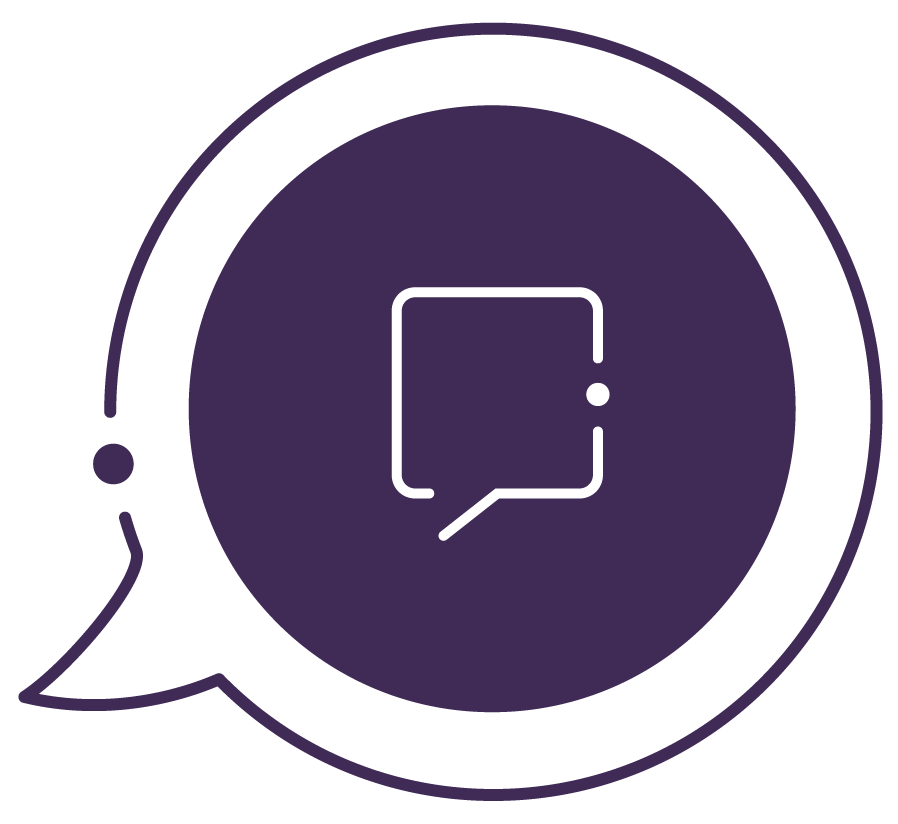 Underwriter requested documents
48 hours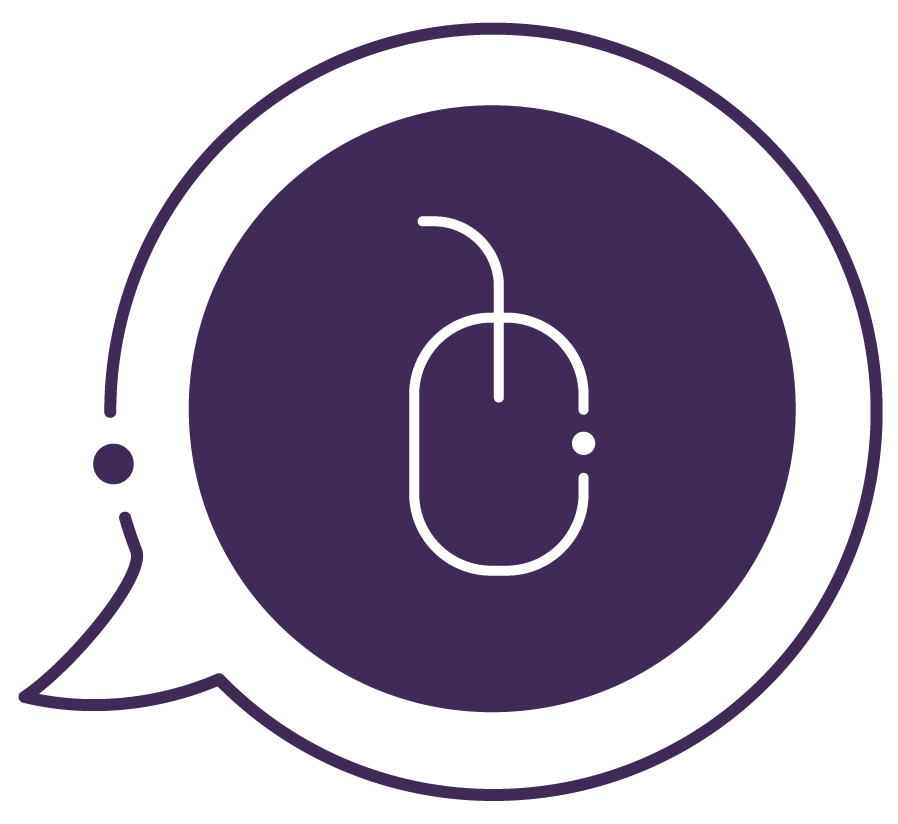 Non-solicitors completions
24 hours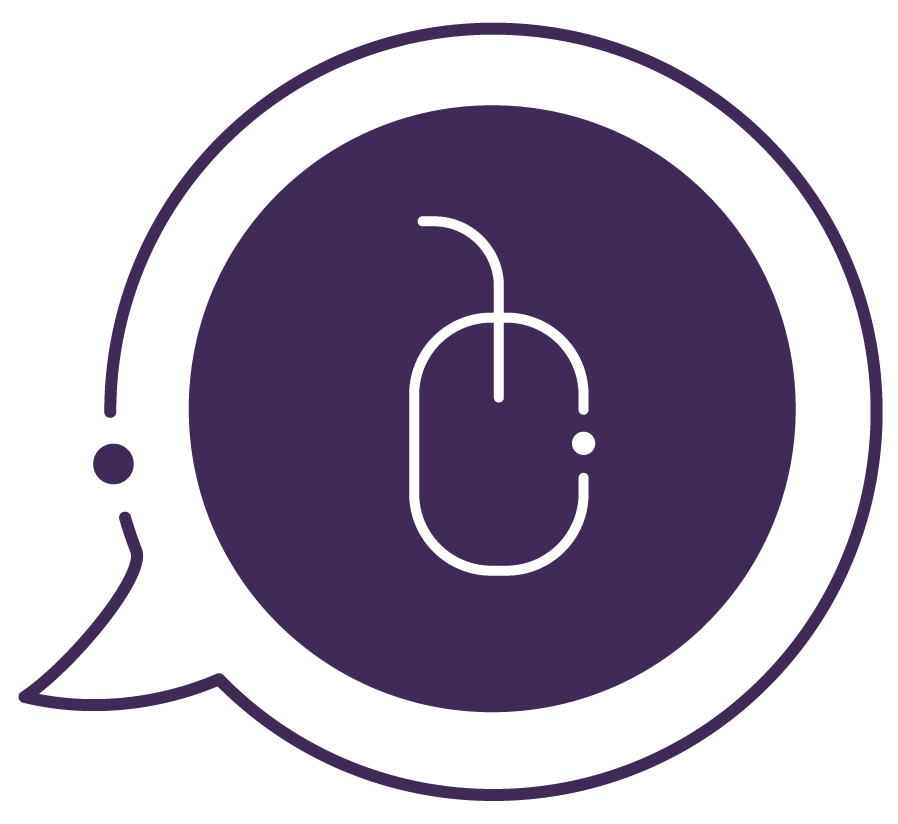 Solicitors completions
72 hours