Working with Together as a packager
Working in partnership
.
We offer a clear and transparent range of mortgage and secured loan products that make the whole process straightforward. They're available to all sorts of people and businesses - meaning they can move in, move up, get on, or simply get started.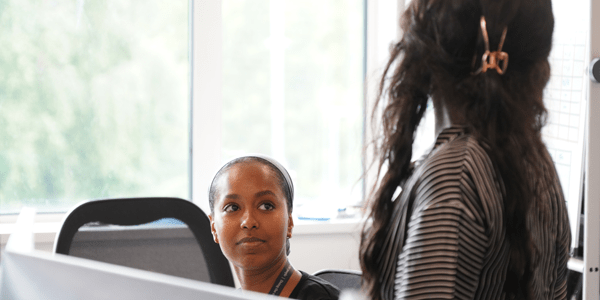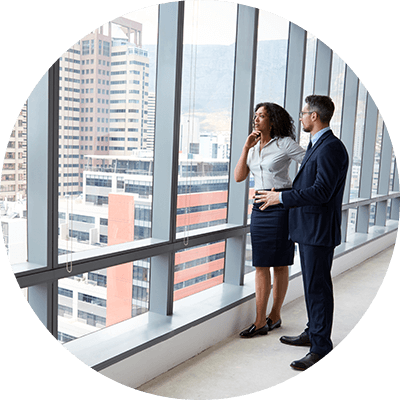 Packaging for us: personal and commercial lending
If your preference is to package the application then simply contact us to arrange an appointment with your local Business Development Manager (BDM). They will be happy to take you through the submission options.