Working with Together as a packager
Working in partnership
.
We offer a clear and transparent range of mortgage and secured loan products that make the whole process straightforward. They're available to all sorts of people and businesses - meaning they can move in, move up, get on, or simply get started.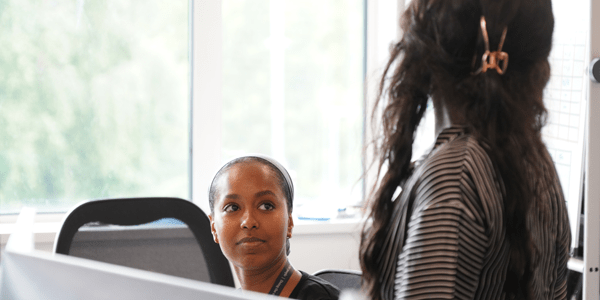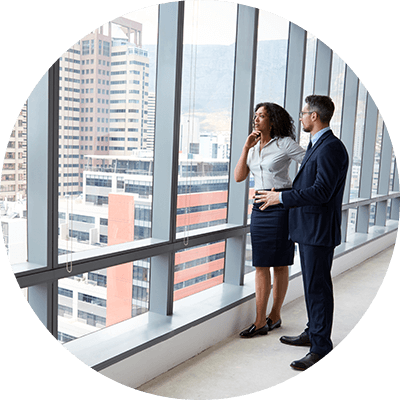 Packaging for us: personal and commercial lending
If you're submitting a case with us for the first time, you're handling something new, or you'd just like a refresher – then you're in the right place.
We both care a great deal about delivering the best possible service and outcomes for our customers. And making sure you're fully up to speed with our lending criteria, our systems, and the information we need to see for each case, will help us do just that.
To keep things simple, we've broken things down into sections.
If you are submitting a case, find out what you need.
Personal Finance Packaging Guide
Commercial Finance Packaging Guide
My Broker Venue: Affordability Assessment
Commercial Term Submission Checklist
Buy to Let Submission Checklist
Bridging Loan Submission Checklist
Homeowner Business Loan Submission Checklist
Holiday Let Submission Checklist
If you need some help, simply get in touch with Broker Sales on 0161 933 7101, or contact your dedicated Business Development Manager.
We're here from 9am to 5.30pm, Monday to Friday.
SLAs
We've also included a link to view our current SLAs, which we regularly review and update.
If you're waiting for a decision on a case you've submitted, please check when you should expect to hear from us before you get in touch – this will help us keep things moving as quickly and smoothly as possible.
If you're waiting for an update on a specific case, you can also check under case tracking on My Broker Venue.