Working with Together as a network or club member
Network and club members
.
We'll be opening our doors to network and club brokers very soon but in the meantime, if you'd like to speak to the team or have a case you'd like to submit through a packager, you can see a list of packagers we work with below.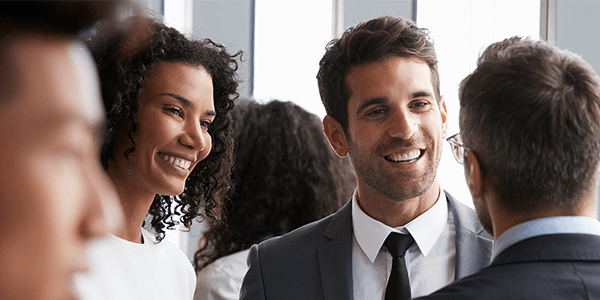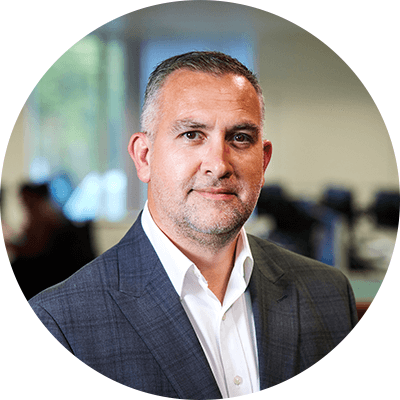 Nick Parker – Head of Networks and Clubs
Nick joined Together to help bring our proposition to life for advisers, bringing with him 25 years' of industry experience, from risk control and governance as well as business development and leading intermediary sales teams.
Sharing Together's customer-centric values, Nick's passion for the specialist lending industry lies in being able to help customers who are overlooked, to realise their dreams of owning a property.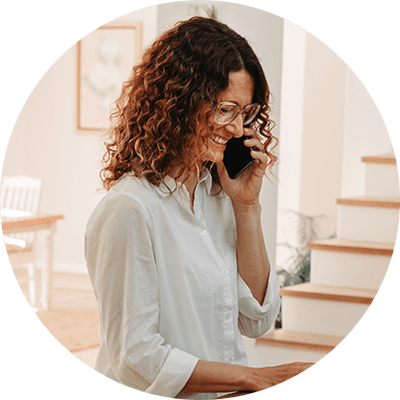 We make the complex simple
For nearly 50 years we've been working with people to help them achieve their property ambitions, whether that's getting their first step on the ladder or expanding their business.
We're authentic, what you see is what you get, people who know how their decisions impact your life, people who want their colleagues and customers to realise their potential and people who believe that there is opportunity in everything.
A wide range of products for ambitions big and small
✔

Residential mortgages

✔

Second charge mortgages

✔

Buy to Let and Consumer Buy to Let

✔

Bridging (Regulated and Unregulated)

✔

Commercial mortgages

✔

Auction finance

✔

Development funding
One common-sense approach
Whenever you have a case that involves complex transactions, property, income or credit, we're here to listen to you and do our best to find a solution. We'll consider each of these individually, but we're also happy to help when more than one - or even all - of these non-standard scenarios exist.
What's the best solution for complex transactions?
We'll consider different types of properties including residential, semi-commercial, commercial properties and land (with or without planning permission or agricultural restrictions). These could include shared ownership, Right to Buy, unencumbered properties, HMOs and properties bought at auction.
What's the best solution for different types of properties?
We can help secure finance on many types of residential and commercial property, regardless of structure, usage, or valuation. This includes non-standard materials such as a concrete or timber frame, ex-council houses and flats above the fifth floor. We'll also consider properties which are in poor general condition on valuation and self-build with a relevant building guarantee.
What's the best solution for complex income?
We're pleased to assess many types of employment and income on their individual merits. This includes employed, self-employed, bonus and overtime, DWP benefits, private pensions, sole traders, zero-hours contracts, partnerships and limited companies. There is no minimum income requirement and we'll also consider up to 100% of additional income.
What's the best solution for imperfect credit?
We're able to consider clients with a less than perfect credit rating who may have had difficulties in the past, including CCJs. The only exceptions to this are cases where bankruptcy, IVA and debt management plans are involved.
Find out more
Nearly 50 years
Nearly 50 years of lending experience
Our packaging partners
Our panel of brokers offer a wide range of products to help all client circumstances
Find out more
Want to know more?
Get in touch or read our product cards to find out more
Get in touch