Intermediaries
Your resource hub
.
Keep up-to-date with the latest how to guides, information on how to work with Together and so much more.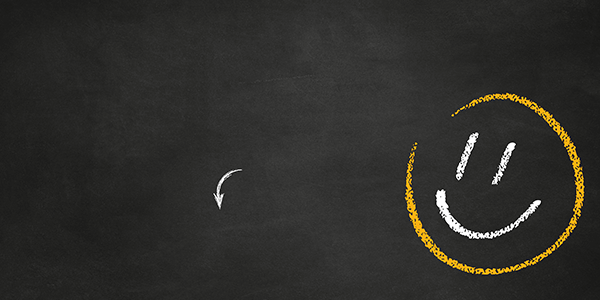 Packaging for us: personal and commercial lending:
If you are submitting a case, find out what you need in the table below: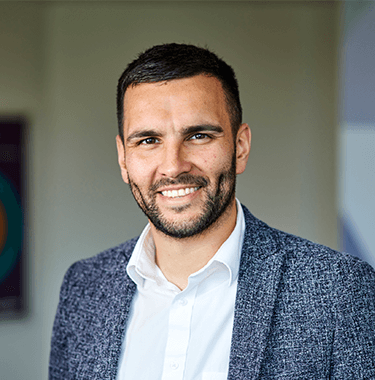 Spotlight on: Scottish Cases
We have a strong foundation within the Scottish market and we complete loans from brokers who are based all over the UK. Below you'll find some useful information on the underwriting requirements and how the process works with solicitors Wilson McKendrick.
Process guide for Scottish cases.
Hear from Director Allan McKendrick, Wilson Mckendrick, who provides some insight into how Scottish transactions work, and how they support our partners with these less-familiar cases.