EPC Hub
EPC Hub for Homeowners
.
Discover all you need to know about Energy Performance Certificates, such as how they can help you save money and lower carbon emissions, as well as their overall importance to homeowners.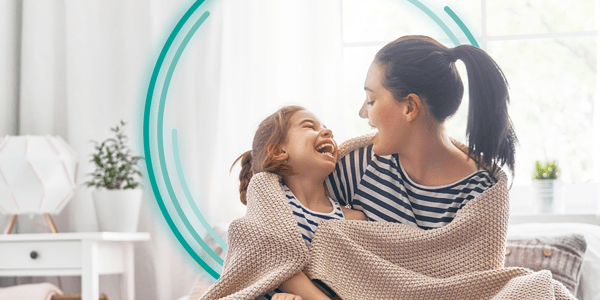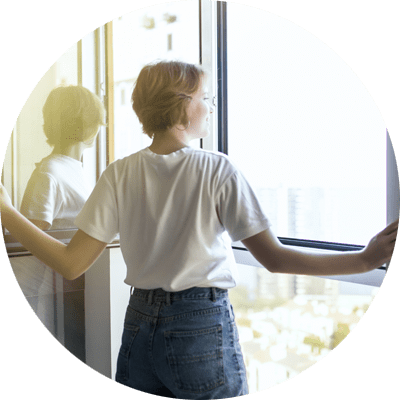 An EPC is an Energy Performance Certificate, which illustrates the energy efficiency of your home and provides a fuel-cost-based energy efficiency rating from A to G - with A being the most cost-efficient. It gives you a breakdown of the energy performance and the environmental impact of your home, as well as recommendations for efficiency improvements and subsequently, potential cash savings.
As a homeowner, you can use your EPC to your advantage - so it's important that you have a good understanding of the topic. Our EPC Hub for Homeowners will provide you with all the information you need. There's frequently asked questions which are tailored to what you need to know, as well as some quick tips to cut costs on your bills and other useful online resources.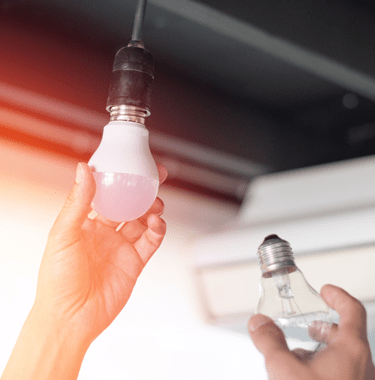 The benefits of an EPC
An EPC provides a rating of a property's energy usage and its carbon dioxide emissions.


You'll find recommendations on how to improve your EPC rating, saving you money in the long and short term.


Conscious about the planet? EPCs also offer advice on ways to reduce your carbon footprint.


EPCs are valid for 10 years, but it may be worth re-certificating ahead of the expiry date.


You can often look to an EPC to get an initial snapshot of the cost of your utility bills.


Looking to extend your property? Your EPC could help point you in the right direction to generate the best value for money.


Some properties are exempt from requiring a valid EPC, such as listed buildings. View our handy online sources to find out more.
Energy Performance Certificate FAQs for Homeowners.
What is an Energy Performance Certificate (EPC)?
An EPC is designed to rate how energy efficient a building is, ranging from A (very efficient) to G (inefficient). It will outline how expensive a property will be to heat and light, and what its carbon dioxide (CO2) emissions are. If there are improvements to be made, an EPC will also tell you how you could improve your score. For everything you need to know about EPC ratings, read our blog.
What does an EPC check involve and how are they calculated?
An energy assessor needs to visit your property to complete an EPC check, and they'll look at windows, lighting, heating and insulation to calculate your score. They'll also look at the age of the property, how it was built, how it's heated and if hot water tanks are properly insulated. The assessment and report will cost around £60 to £120, and will take around half an hour to complete. You'll usually have your results back within 72 hours.
Can my EPC save me money?
Improving your EPC can save you money. Making a property more energy efficient and ensuring any heat produced isn't lost through draughty windows and badly insulated walls and roofs could save you hundreds of pounds on your energy bills over time.
How do I get an EPC?
You'll need to use an accredited energy assessor to create an EPC for you, or if you're selling a property, your estate agent should arrange this for you.
While you can book an EPC assessment online it has to be carried out in person, so the assessor will need to visit your property.
How to check an EPC rating?
How long is an EPC valid for?
An EPC is valid for 10 years.
Do I need an EPC if I'm buying, selling or renting?
You can't sell or let out a house without an EPC rating, so it's up to vendors and landlords to ensure their property has had an assessment. There's nothing for the buyer to do.
There are fines for both vendors and landlords for not having a valid EPC, so it's an important document in any property agreement.
Together,
our impact is greater