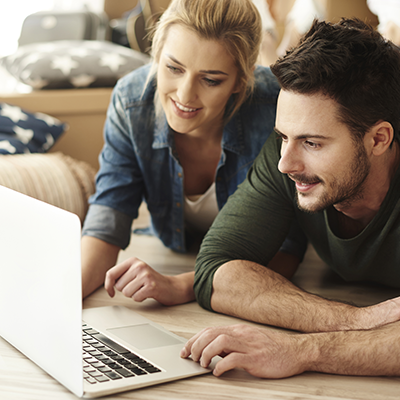 Mortgages for Shared Ownership schemes
Shared Ownership mortgages
.
Flexible on income & credit status
On a huge range of property types
Quick & easy application process
Why choose Together?
Common sense

You're more than a credit score. If the sums show that you can afford the property, we do our best to make it happen.

Trusted

With almost 50 years of lending experience under our belts, you can trust us to get things right for you.

Open-minded

Unlike many, we lend on properties like ex-council properties, high-rise flats and those made of non-standard materials.

Smart

Receive updates on your application, upload files & e-sign most documents to open your Together account - all using our secure app.
Our mortgage key facts
7.44%

Variable rates from 7.44%

100% LTV

Borrow up to 100% of your share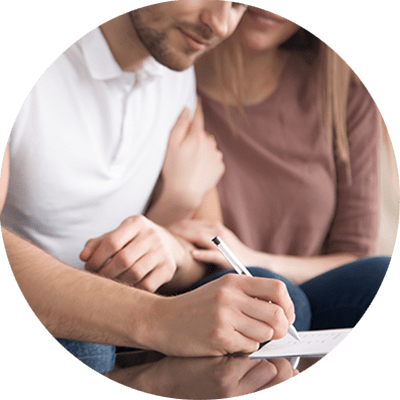 Why wait?
Choosing a Shared Ownership property could help you onto the property ladder sooner. And with that big hurdle out of the way, we don't think your employment or credit circumstances should automatically prevent you from securing a mortgage.
Fortunately, other lenders' red flags are our green lights. You can choose for your mortgages to last for a range of terms, to help make your monthly payments more affordable. Plus, if you ever decide you want to increase the share of your home that you own, we can look at options to extend your borrowing. Remember, you'll have rental payments as well as monthly mortgage repayments to maintain.
Overall cost for comparison
For example: A mortgage of £115,559 payable over 24 years, initially on a fixed rate for 5 years at 6.99% (and then on a tracker rate for the remaining 19 years at 1.8% above the Together Homeowner Managed Rate (THMR)) would require 60 instalments of £846.05 followed by 231 monthly payments of £824.52 plus a redemption administration fee of £110.00. Read more information on THMR.
The total amount payable would be £241,336.47 made up of the loan amount (£115,559) plus interest on the loan (£119,783.09), arrangement fee (£2,888.98) plus interest on this fee (£2994.60) and the redemption administration fee (£110.00).
The overall cost for comparison is 7.3% APRC representative.
The actual rate available will depend upon your circumstances. Ask us for a personalised illustration.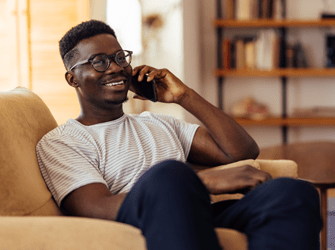 Get in touch
Ready to talk?
Check my eligibility
Your home may be repossessed if you do not keep up repayments on your mortgage.
Your home may be repossessed if you do not keep up repayments on your mortgage.

You are likely to repay more overall if you select a longer-term mortgage to reduce your monthly payments.