About us
.
You have property ambitions. Together could help you reach them. We help real people achieve their property ambitions, by making finance work for the real world.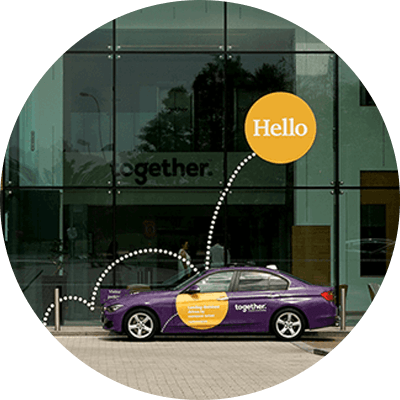 We're property finance specialists
Hello, we're Together. For nearly 50 years we've helped people, businesses and property professionals realise their ambitions with our common sense approach to lending.
By looking for ways to say 'yes', we've designed our loans and mortgages to be more accessible. It means we can open doors, even when other lenders may close them, and deliver the finance that's right for you in the timescales you need.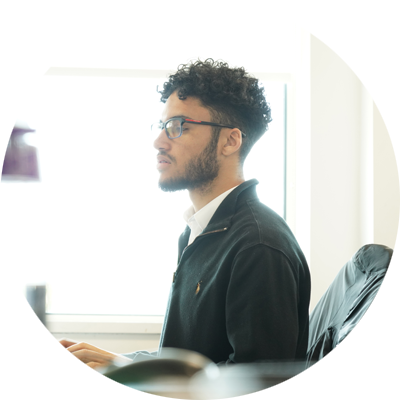 Why choose Together?
We help real people achieve their property ambitions, by making finance work for the real world.
While some lenders rely on algorithms and tick boxes, our experienced underwriters look at the bigger picture, and get to know you - the person behind the numbers. They're empowered to use their common sense when making decisions to get you a straightforward answer that fits your timescales.
We also offer a range of specialist mortgages and secured loans, for all sorts of people and businesses, which aren't widely available through mainstream lenders: personal mortgages, secured loans, bridging loans, commercial mortgages, buy-to-let mortgages, auction finance, and development finance.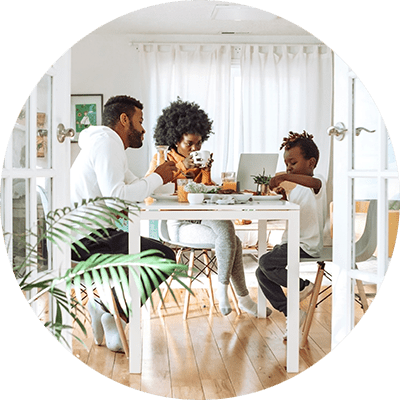 Who do we help?
In the simplest terms, we're for anyone with ambition (big or small) who needs access to finance to make it happen, including; first-time buyers, movers and doer-uppers, businesses, property investors and landlords.
We'll lend to customers with a complicated income or employment status (such as those who are self-employed), those with imperfect credit, or in cases where a customer needs access to money faster than a high street lender could provide.
You might only find out a specialist lender is right for you when you come to apply for a mortgage or secured loan, or if you've had another lender pull out at the last minute. Or you might choose to work with us straight away for our relationship-led approach, speed, flexibility and wide product range.
We also have long-standing relationships with mortgage advisers, brokers and auction houses, and partnerships with accountants, conveyancers and estate agents who may recommend you talk to Together.
However you come to us, our experienced team will use their common sense approach, experience and expertise to help you achieve your property ambitions.
Learn more about Together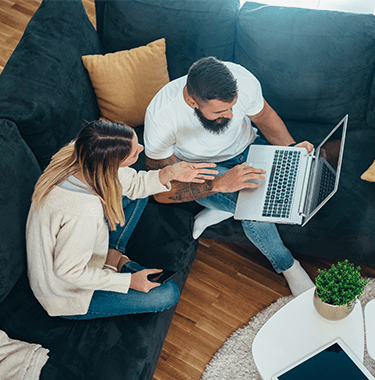 Explore Together
What can we help you with today?
Let's get started
Any property used as security, including your home, may be repossessed if you do not keep up repayments on your mortgage or any other debt secured on it.