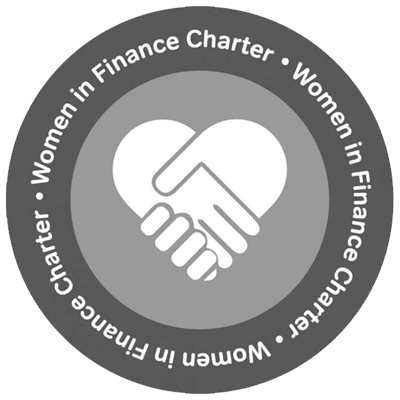 The Women in Finance charter is a pledge for gender balance across financial services and is part of Together's overall Diversity and Inclusion strategy. Together is proud to be a signatory of the Women in Finance Charter.
Pete Ball, Chief Executive of Personal Finance is the senior executive accountable for gender diversity at Together.
Our focus on Women in Finance is one strand out of five strands which sit within our overall D&I strategy that was launched to the business in December 2021.
Our 5 key focuses are around women in leadership, disability, under-represented ethnic groups, 55 plus and togetherness groups. As part of our commitment we nominated 5 leads for each of the 5 strands.
When we signed up to the charter on 24 September 2021 we had 26% female representation in senior management. As of 13 September 2022 we have 31% female representation in senior management.
Whilst we have made some good progress this year seeing a 5% increase in the last 12 months in representation, we believe we are not on track to meet our charter target of 33% by our deadline of the end of December 2022.