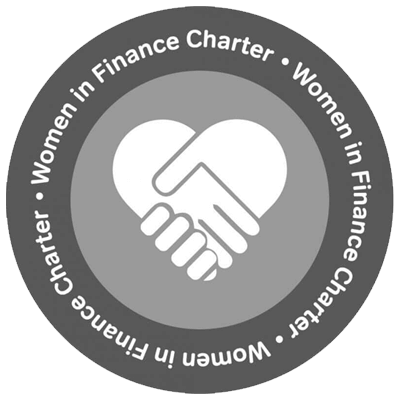 Women in finance
Women in Finance Charter
.
The Women in Finance Charter is a pledge for gender balance across financial services and is part of Together's overall Diversity & Inclusion strategy.

Together is proud to be a signatory of the Women in Finance Charter.

As of September 2021 we have 26% female representation in senior management. Our target is to reach 33% by December 2022.

Pete Ball, Chief Executive of Personal Finance, is the senior executive accountable for gender diversity at Together.