What is it like here?
Working at Together
.
We're a business that never stands still - providing an exciting, supportive environment to do your best work.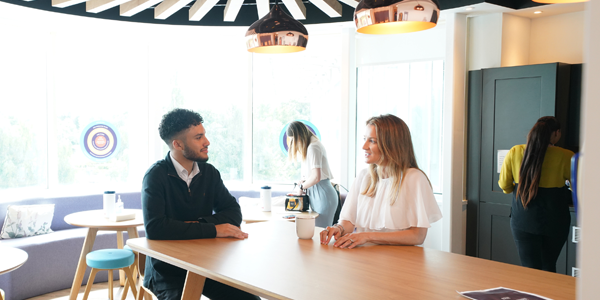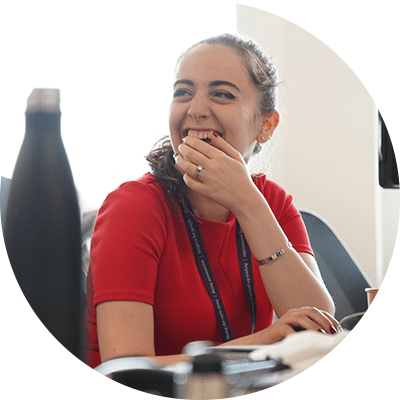 We like to put people first
Not just our customers, but our team too. That means that our customers get finance solutions that are truly tailored to their situation, and our people get the satisfaction of helping customers who might otherwise never reach their goals.
In 2022 we gained silver accreditation from Investors in People in our first year, which is a huge achievement and a reflection of the many ways we engage and support our colleagues at all stages of their career at Together. We are very proud of this milestone, and are now working towards achieving gold.
We also think it's our job to make a positive impact on people's lives and that extends beyond just what we do 9-5. We're always looking for ways in which we can make a difference. In 2022 we launched our Sustainability strategy. A key strand is Our Communities. We work with a variety of community-based organisations to raise vital funds, including: Seashell, Hideout, Manchester Youth Zone and St Ann's Hospice.
Our culture in our words
Another key strand is Our Colleagues. We have eight colleague network groups, that we call 'Togetherness', covering LGBTQ+, Women, Disability, Multicultural, Parents and Carers, Mental Health, Aspiring Professionals and 50+ years colleagues. The groups are a safe and inclusive space to meet and discuss important topics, organise activities and raise awareness.
To keep our customer-focused approach at the core of our business, we look for individuals who we think have the right professional and personal qualities to fit in. And we want to make sure we're the right fit for you and your aspirations. A variety of training and development opportunities are yours for the taking, and we'll back you with the tools you need to succeed.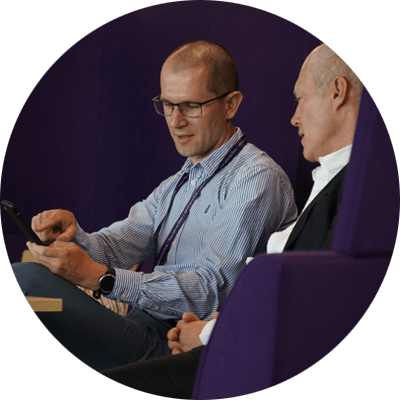 Benefits
At Together, we provide more than a salary. In fact, we've put a lot of thought into our benefits package to help keep you healthier, happier and motivated in your work – and outside the office.
Take a look around
From the moment you step through the doors, we want you to feel you're part of Together. Take a look around the Atrium - open for breakfast, lunch and coffee - and maybe we'll see you there for a bite to eat in the future?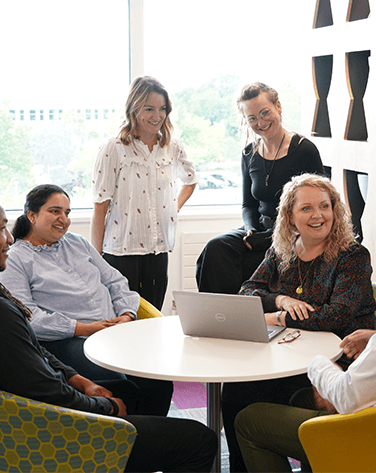 Want to work somewhere brilliantly different? Come along to our open evening!
Register your place here