Hear from Sam Krivinskas
.
Passionate supporter of DEI at Together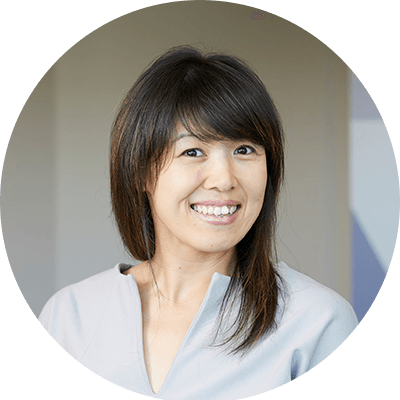 I joined Together in January 2020 – right before the pandemic!
I was based in our London office but relocated to the Cheadle office in September 2021. I took the opportunity to join Together to move back to the North West.
Together was a somewhat fortuitous discovery after speaking with our General Counsel who introduced me to the Treasury team and the rest is history! My background is in derivatives and structured finance so to find a financial services firm in the North West where I could still work on structured finance transactions was incredible – prior to joining Together I was convinced I needed to be in London to do this high quality work.
Tell us a little bit about you and the role you perform at Together – what exactly does Treasury's Senior Legal Counsel do?
I am part of the Treasury team looking after the legal aspects of our debt raising activity – whether that be new funding or refinancing of current funding facilities.
I have previously worked at international investment banks, so the work I do here at Together is a bit different to the work I have done in the past. Here I feel very connected to transactions that my Treasury colleagues work on – they involve me throughout a transaction, from the planning stage through to execution and beyond. The sprint to the finish on the transactions can be hard work but we are all in it together and it's satisfying to know that we're all supporting each other and working towards the same goal.
How has your experience evolved since joining Together?
Over the past two and a half years I have got to know the business better and whilst no workplace is perfect, the thing that really impresses me is how we continuously want to work to improve things for everyone. I think this is borne out of a belief that to make a workplace genuinely inclusive, a business needs to continuously listen to what its colleagues have to say – good or bad. We have regular surveys, the results of which are analysed by management in order to make improvements where possible. It feels good to be part of a business that wants to listen to colleagues and is not afraid to make changes for their benefit.
An example is our Diversity and Inclusion strategy, which involves making some positive changes that will continue to foster an inclusive environment, allowing colleagues of all genders, ages and backgrounds feel included. I lead the Women in Leadership Roles DEI strand and am very excited about making Together a more inclusive organisation where all of our female colleagues can thrive.
What qualities do you need to do your job well?
I'd say good communication is really important (and I admit, there is always room for improvement!). There are many different stakeholders in a transaction, from our lawyers and our funders (who are outside of our organisation), to our Executives and other departments within Together. It's important that I can understand the motivations of all involved and help to find the right solutions.
Being a lawyer, I couldn't leave this out – you have to like reading! I often have a lot to read (sometimes hundreds of pages at a time) so I need to be able to stay focused. It certainly helps that I find what I do interesting and engaging.
How would you describe the Together culture?
People are genuinely welcoming and I have found the atmosphere to be warm, friendly and supportive. My Treasury colleagues particularly made the time to get to know me when I was based in the London office. The one thing that really struck me is that there is a culture of wanting to do the right thing amongst our colleagues which is hard to find in large organisations. Together is a very supportive business where people work together and strive to achieve the best outcomes for all of our stakeholders.
What tips would you have for someone interested in joining Together?
For someone who's interested in joining Together, I'd definitely recommend reading as much as you can about us – there is a lot of literature online that will give you a good insight into who we are and what we do. When it comes to the website, some of our case studies are quite useful and a visit to the news section will highlight what we've been up to recently – that should give you a flavour of us, what we're passionate about and whether you think we would be the right place for you.