My fixed-rate period is about to end
My fixed-rate period is about to end
.
What happens when my fixed-rate period ends?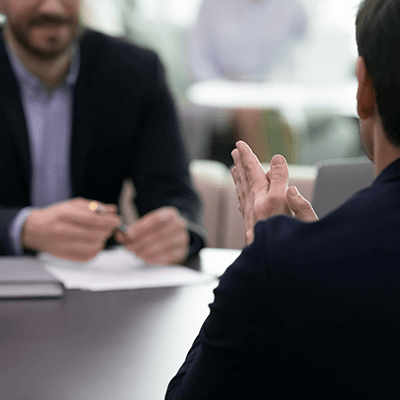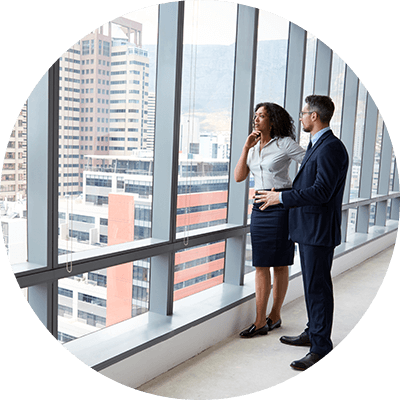 What happens at the end of my fixed term?
At the end of your fixed-rate period, your mortgage will change to a variable interest rate – the details will all be outlined in your agreement, and we'll write to you with details about it a few months before it changes. If you're paying by Direct Debit, we'll automatically adjust your payments and you won't have to do anything.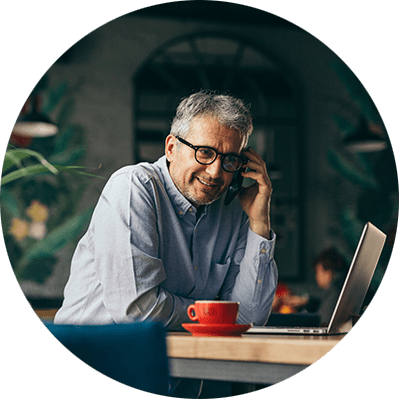 Can I switch to a new fixed-rate term?
If you prefer the peace of mind that your payments are fixed, we can look at refinancing your agreement with one of our latest offers. We can discuss your options over the phone - please use the link below to book an appointment and speak to someone on the right Together team.
You are likely to repay more overall if you select a longer-term mortgage to reduce your monthly payments.

Additional fees and charges are applicable. Lending is subject to an affordability and creditworthiness assessment.

Any property used as security, including your home, may be repossessed if you do not keep up repayments on your mortgage or any other debt secured on it.

Together offer a range of regulated products and unregulated products. Together Personal Finance Limited are authorised and regulated by the Financial Conduct Authority (FCA) and offer products including but not limited to, first charge residential mortgages, second charge secured loans, Consumer Buy-to-Let mortgages and regulated bridging loans.

Our unregulated products are provided by Together Commercial Finance Limited and include but are not limited to unregulated bridging loans, Buy-to-let, Auction Finance and Development finance products.