Our Customers
.
We're committed to making a positive difference to people's life and helping our customers realise their property ambitions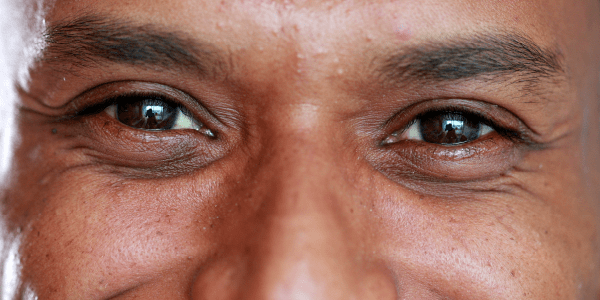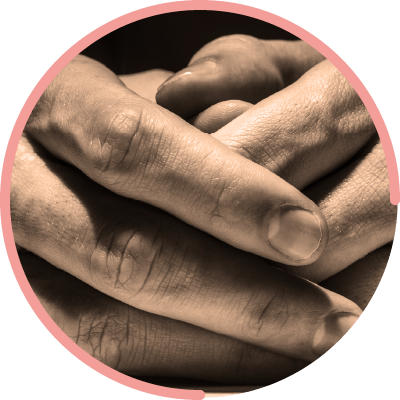 Supporting our customers, sustainably
As a financially inclusive lender, we're committed to social mobility and support a wide range of underserved people who often struggle to obtain finance elsewhere. We help our customers reach their property goals by enabling people to purchase their own home and landlords and businesses to solve problems and realise opportunities.
We'll continue to enhance our customer experience with improved technology, and support people in making energy efficiency improvements to their properties, and support people in making energy-efficient amends to their properties with guidance on our EPC Hub. And we'll continue to give a helping hand to our more vulnerable customers whenever they need us. It's common sense.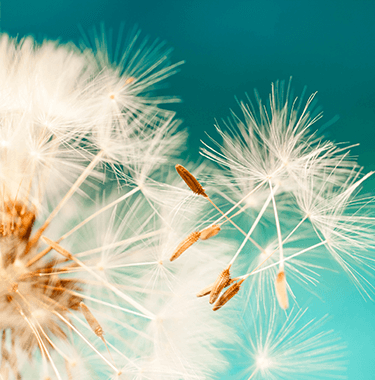 Our customer targets
To provide at least one green mortgage product for our customers' by the end of 2023.
To establish a partnership with an industry specialist by the end of 2023 to link our customers to experts with insight and knowledge to help improve the energy efficiency of their homes.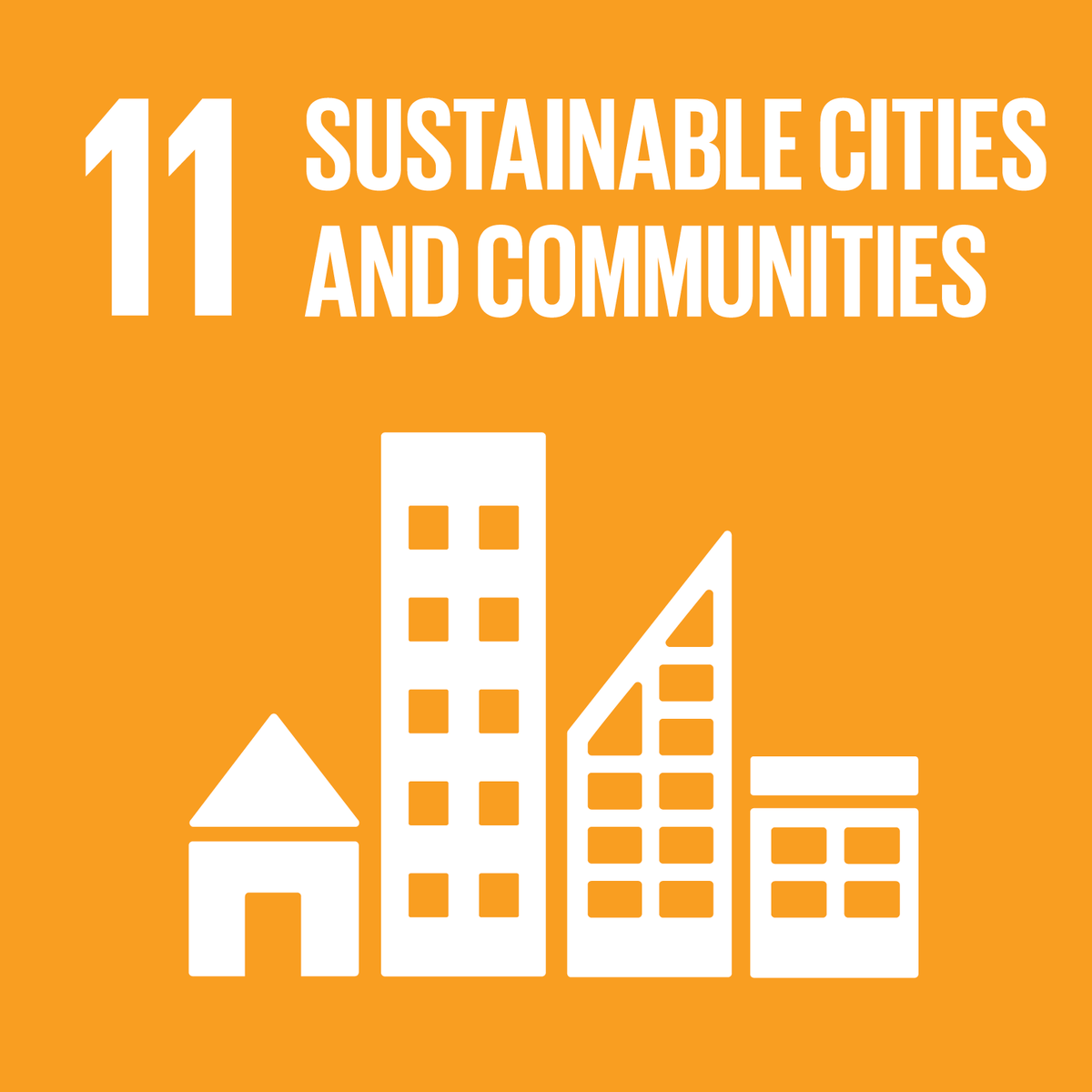 "Our purpose and vision is putting our customers at the heart of every decision we make."
"We put ourselves in our customers' shoes and treat people how we would want to be treated. We've invested heavily in training from the Money Advice Trust to make sure that we're getting her right outcomes for our customers and to support our colleagues as well."
Marc Goldberg, Commercial Finance CEO.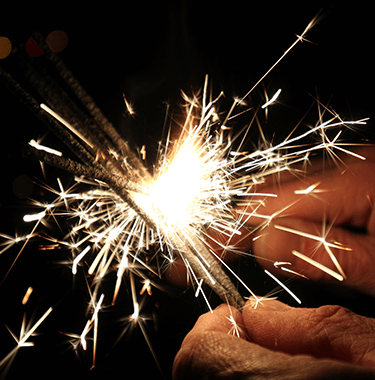 Small steps for long-term change
We've launched our EPC Hub for homeowners, landlords and intermediaries – a central location to educate our audiences on all things energy. You'll find frequently asked questions, top tips on how to improve your EPC rating, an overview of the proposed upcoming EPC regulations and much more.
---
We've also become members of CCA-Global, an industry leading organisation, focused on sharing best practice and ensuring their members are equipped to deliver exceptional customer experiences. Through our membership, we have a seat at the table with many of the UKs leading organisations to learn from each other and continually improve outcomes for our vulnerable and non-vulnerable customer base.
---
The improvements we've made over the last 12 months have been reflected in our customer feedback. As of July 2023, our Group NPS score stands at +59. On top of this, all three of our review platforms, Google, TrustPilot and Feefo, stand proudly above 4 stars.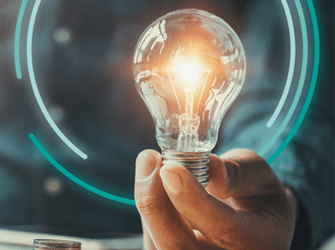 Want to learn more about EPCs?
EPC Hub
Visit our EPC Hub to learn everything you need to know about Energy Performance Certificates.