Our Communities
.
We're committed to supporting our communities through initiatives big and small.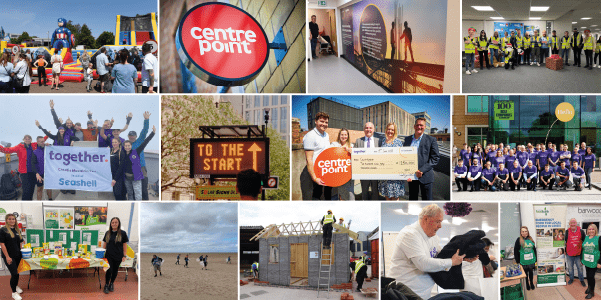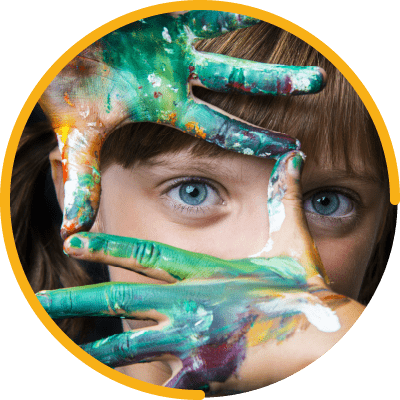 Enabling communities to thrive
We understand the positive impact community initiatives have. And we believe all actions – big and small – are equally important to improving our local communities.
That's why we'll continue working with developers and social housing providers who build and support communities. We'll continue encouraging our colleagues to play their part and make a positive difference, driving new ways to get involved in local charities and community projects. And we'll substantially support our community more than ever. It's common sense.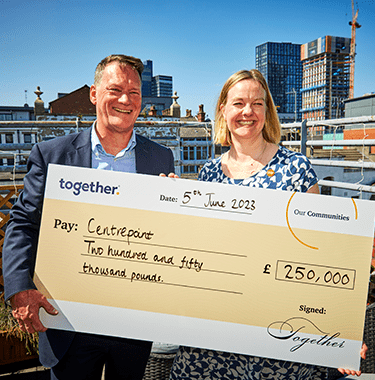 Our communities targets
We are committed to donating £1m to community projects in 2023.
50% of colleague volunteering days to be used annually by 2025.
We will help finance 1,000 affordable properties by 2025.
We will sign the Sustainability Reporting Standard for Social Housing in 2023.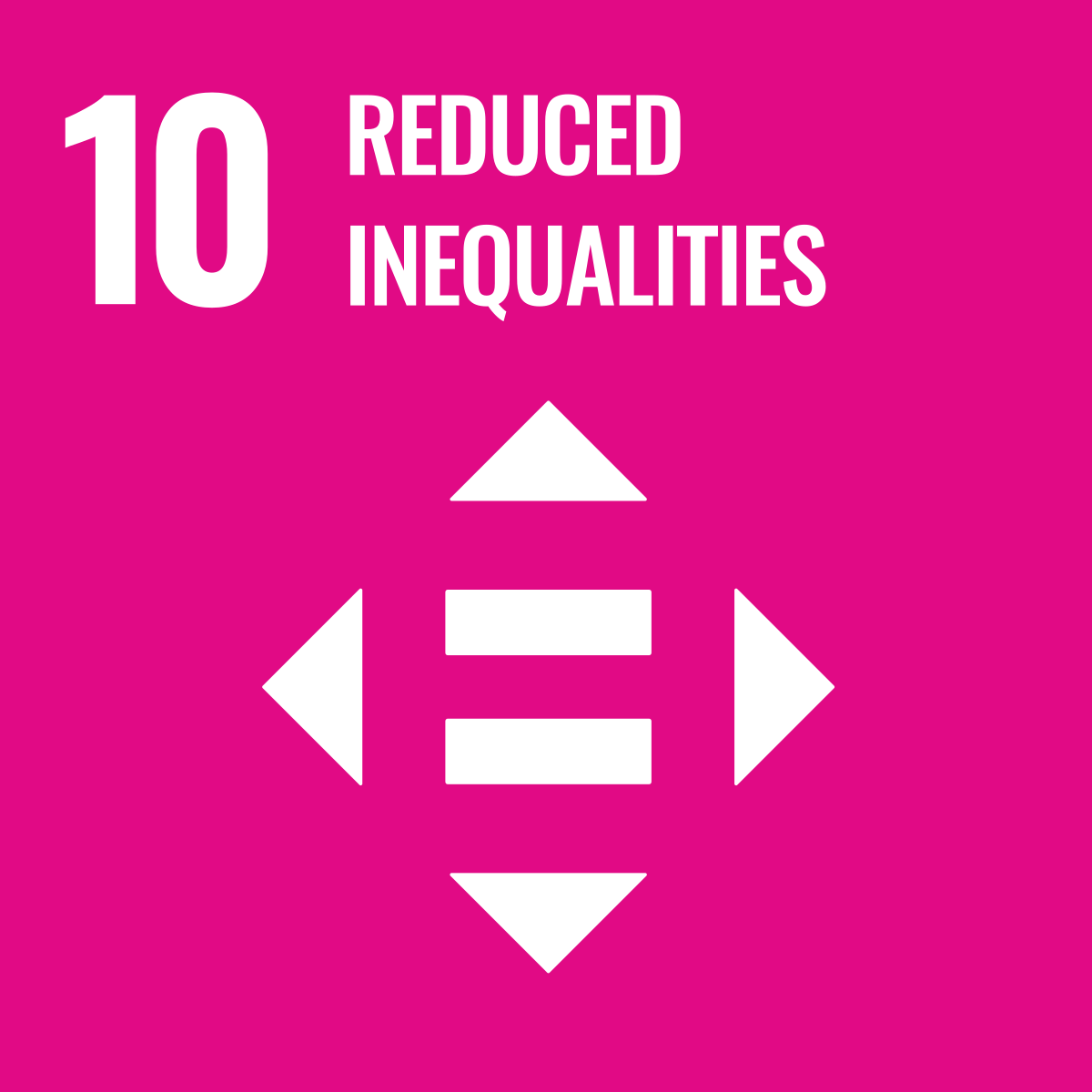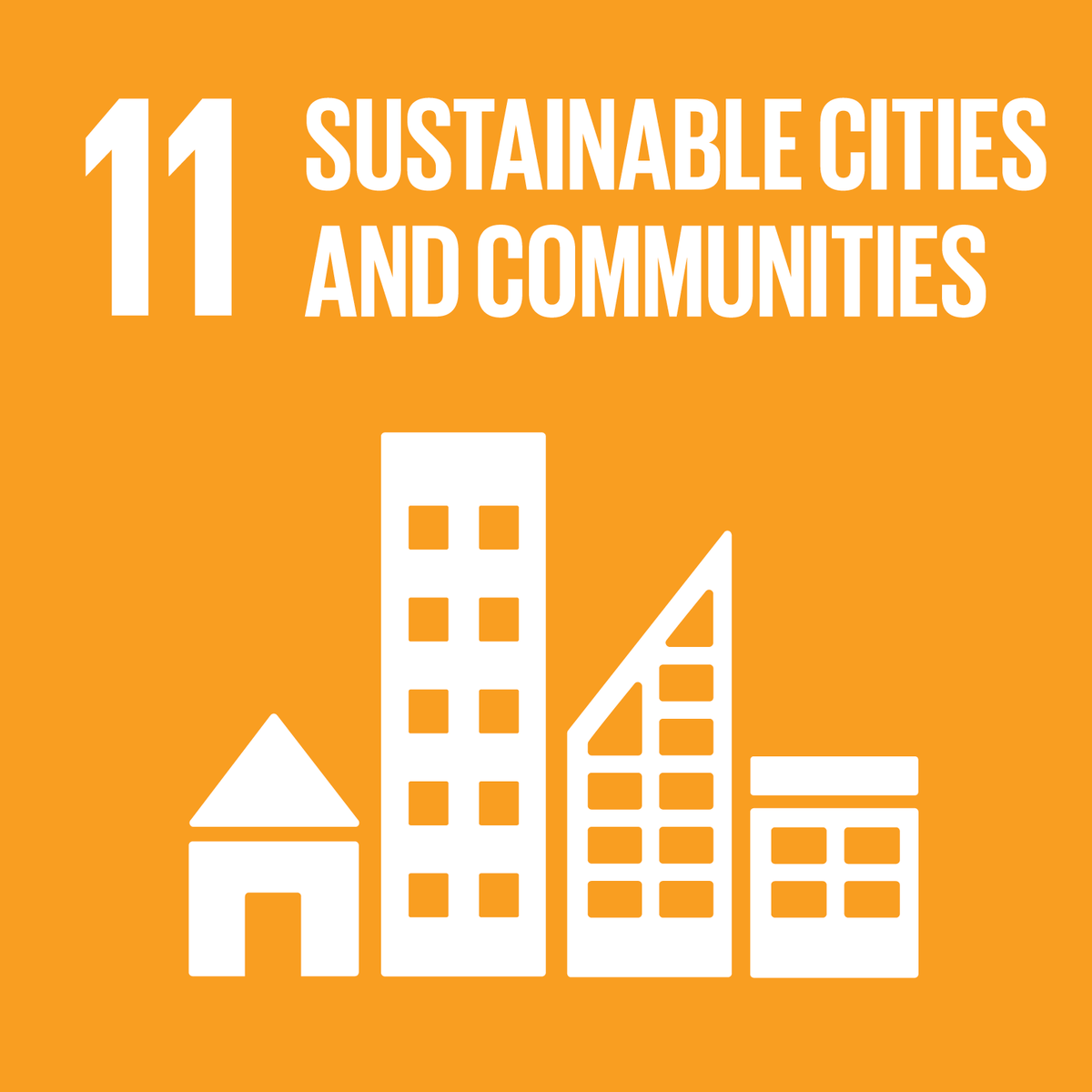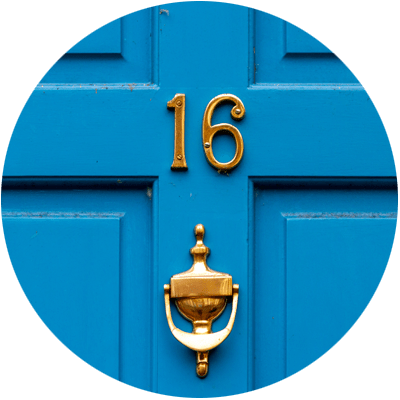 Affordable Housing
We continue to support and help finance affordable properties because we know how important they are for those in need. Social housing provides truly affordable and secure housing with priority given to the homeless and those living in unsuitable or overcrowded housing.
We believe that environmental, social and governance standards must be met within social housing, which is why we are committing to the Sustainability Reporting Standard.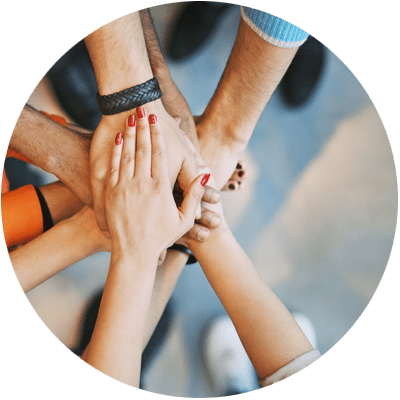 Community Projects
We'll support more community projects that ever before and continue to drive the initiative within our colleague-led Let's Get Giving and Let's Get Caring programmes, including: supporting the learning disability and autism charity Seashell Trust, the Manchester Youth Zone and Hide Out programmes, and making a substantial donation to national charity, Centrepoint. This donation will go towards their Independent Living Programme, which provides safe, secure and affordable housing for young people.
This year alone, we've supported multiple causes from the Bed for Every Night winter appeal, Stockport Food Bank, and we're even launching the Together Energy Fund in partnership with Forever Manchester – a grant-giving programme to support community center's and hubs in the heart of the community.
We're also entering our second year of partnership with land-based specialist college, Reaseheath College.
We've been busy over the last 12 months
Working within our local communities we've surpassed our 2022/23 target. Watch our video to learn how.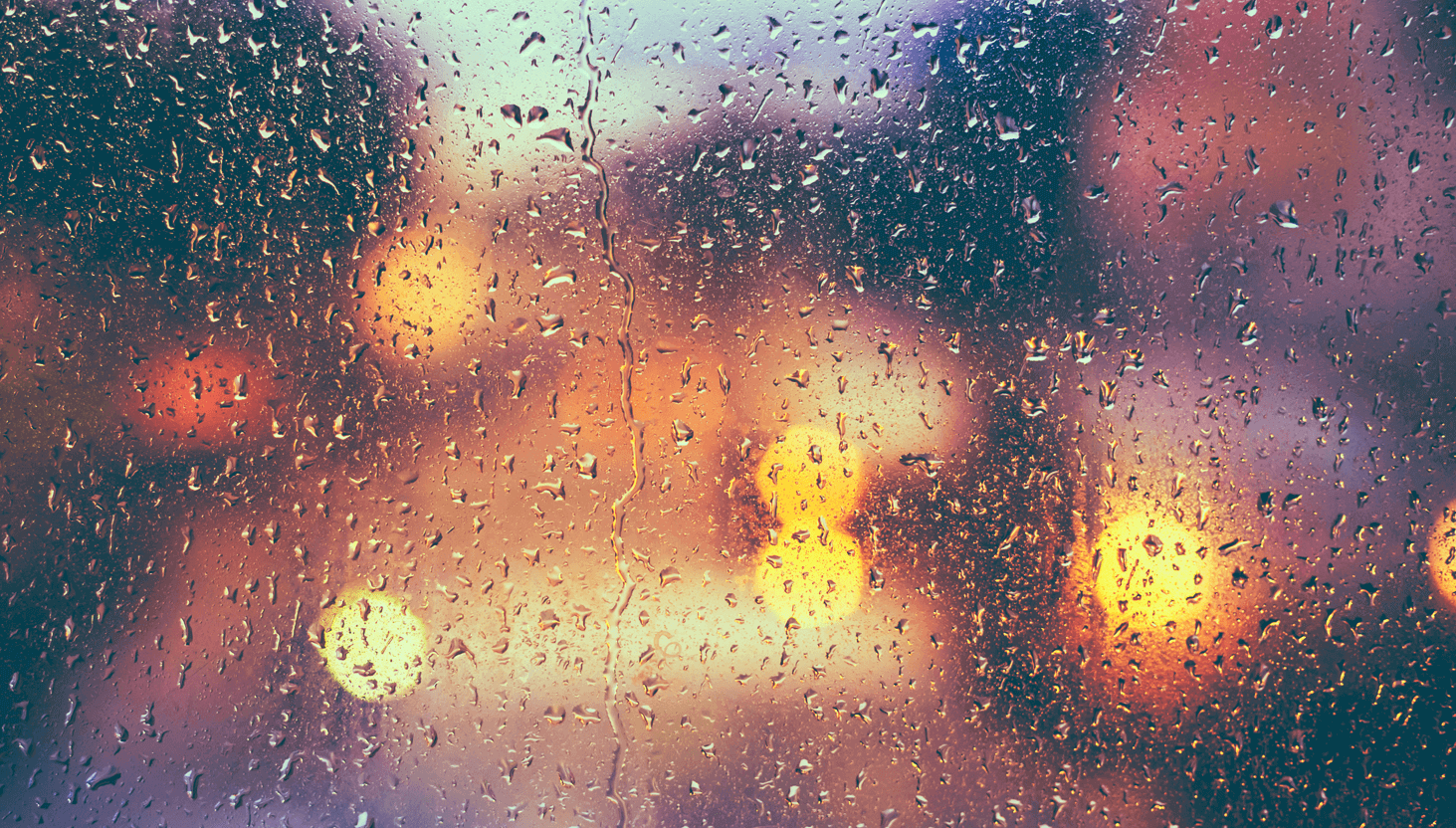 Small steps for long-term change
Through our employee volunteering programme, our colleagues have contributed 2,669 hours of their time to volunteering this year, equating to a business cost of over £66,000.
---
To date we've also provided 6,915 meals to the Stockport Foodbank, and have a target to deliver 10,000 meals by 2025.
---
We're continuing with our colleague challenges and so far this year, we've seen 80 colleagues take part in the Great Manchester Run raising over £23,000 for the children's learning disability and autism charity Seashell Trust.

As we continue to raise as much as possible for the trust, we also have two further colleague challenges including 50 of our colleagues taking part in a Scafell Pike sunrise hike and later in the year, colleagues will be challenging themselves with a cycle from London to Paris.
Working in partnership with our local communities, we're proud to support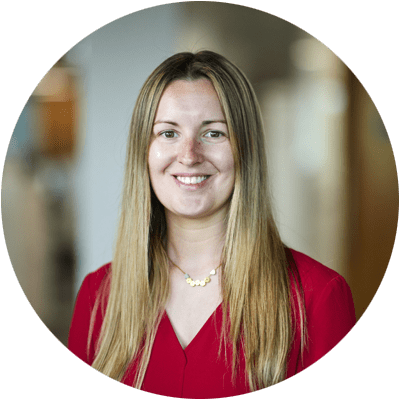 "This year, we deployed in excess of £1m through our Let's Make It Count programme."
"Our Let's Make it Count programme is a colleague—led programme, it's also award winning and it's made up of four pillars – Let's Get Giving, Let's Get Green, Let's Get Caring and Let's Get Sharing."
Holly Woodside-Coventry, CSR Lead.