Our Colleagues
.
We're committed to removing barriers and allowing all colleagues to realise their full potential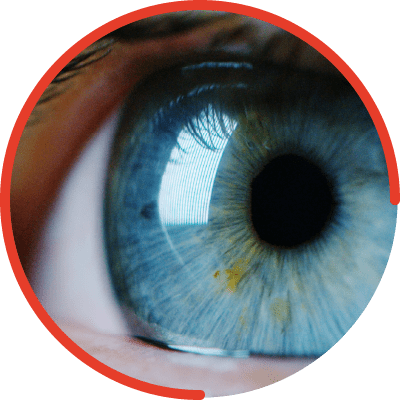 Empowering our people, sustainably
Our people are our most valued asset. And we know that a healthier, more inclusive environment for our people makes us stronger, by helping us deliver new perspectives and make a positive difference. It's common sense.
From championing diversity and inclusion through our committee, to delivering exceptional apprenticeship and graduate programmes, we've established a variety of initiatives to drive progression, diversity and development, while supporting our employees' mental and physical wellbeing.
In 2022 we received our Investors in People silver accreditation – 18 months ahead of our goal.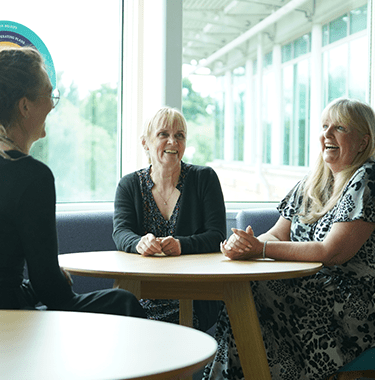 Our colleague targets
50% of senior management roles to be filled by women by 2026
20% of leadership positions to be filled by colleagues from underrepresented ethnic groups by 2025
20% of colleagues to be in the over 50 age bracket by 2026
To retain silver accreditation for Investors in People and achieve gold accreditation by 2026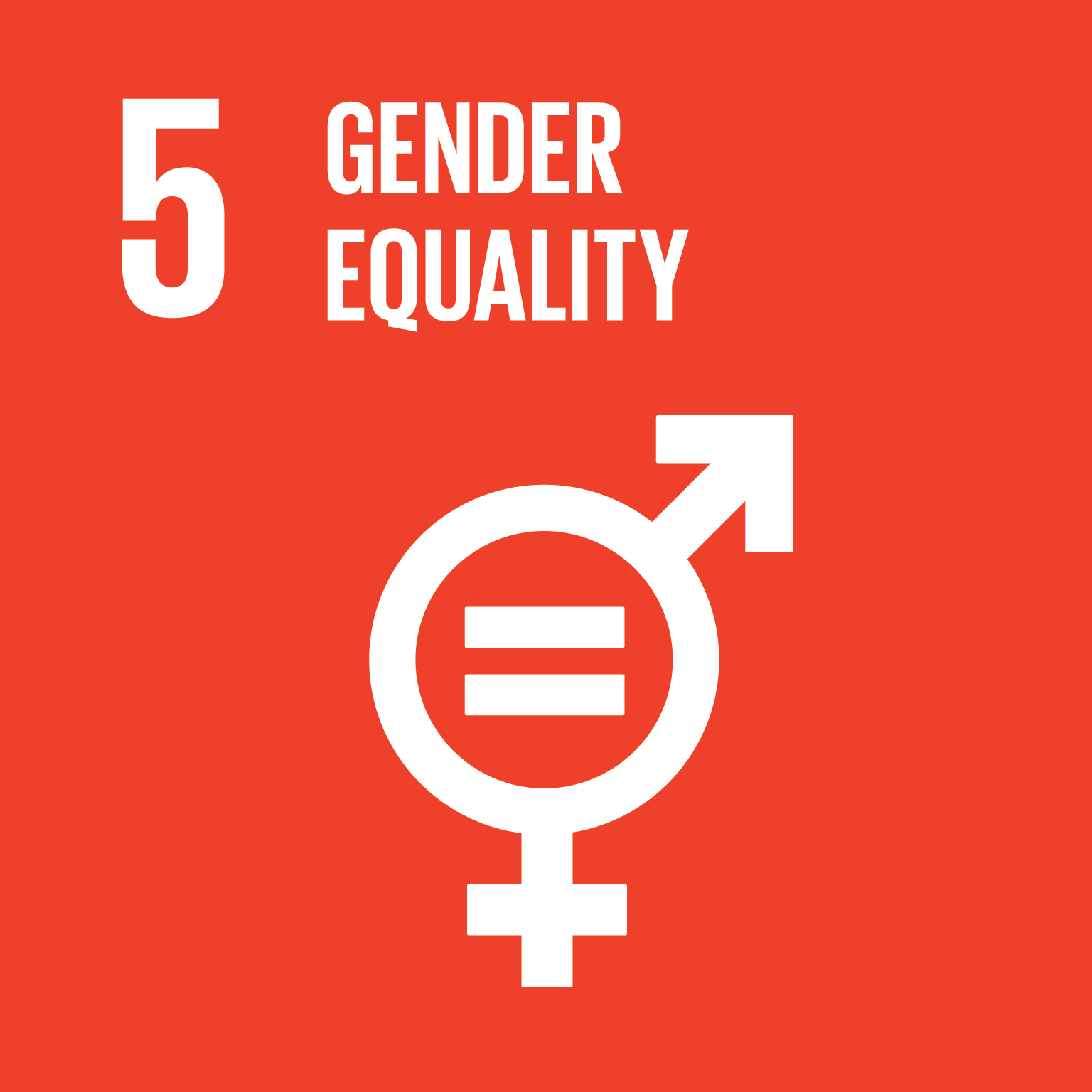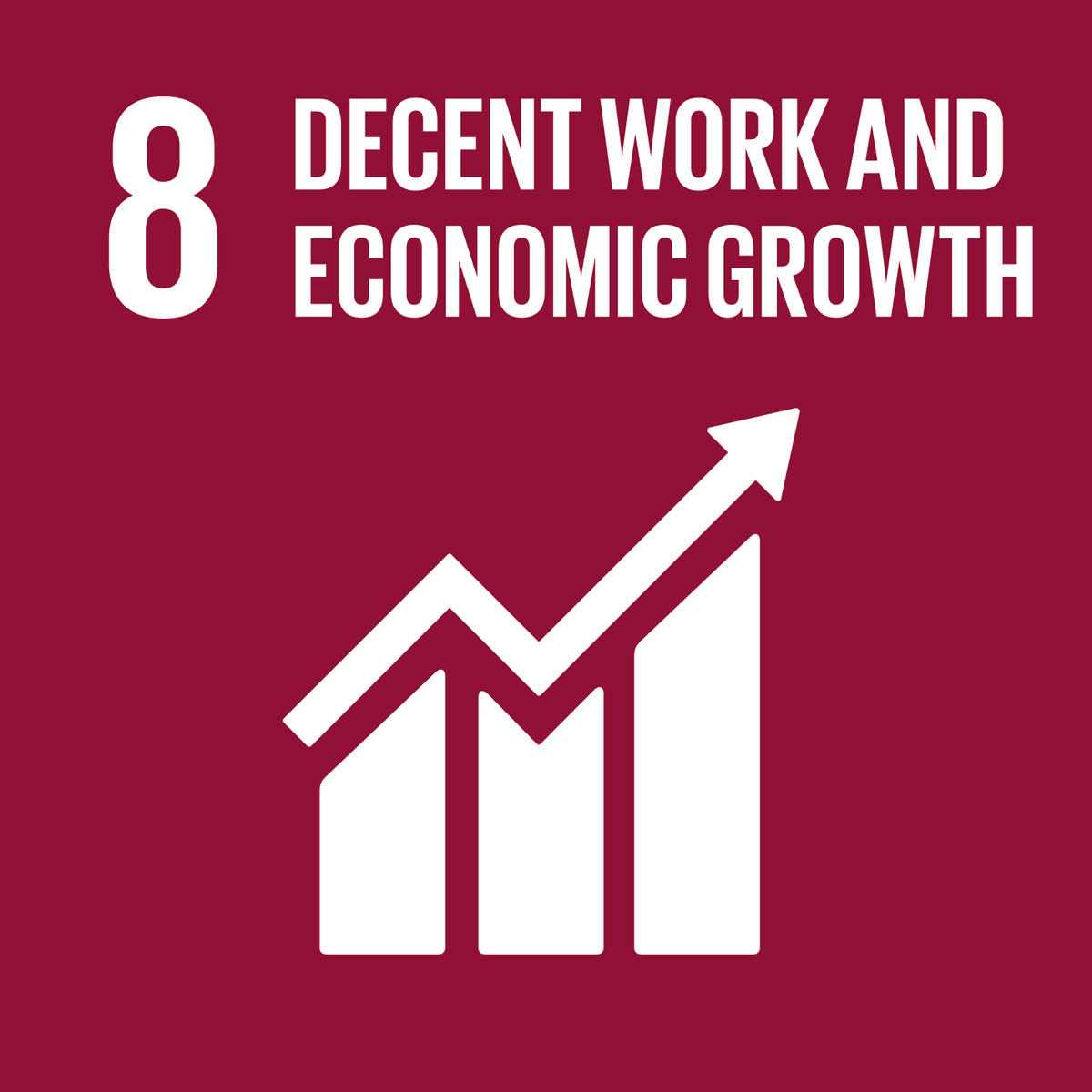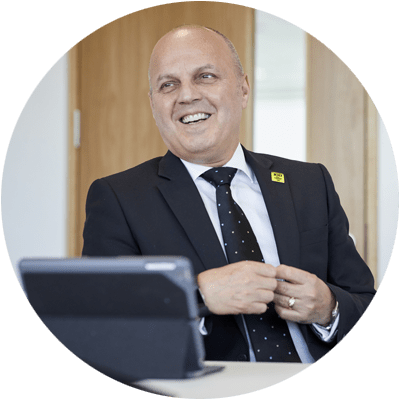 "We have a portfolio of programmes that we offer to colleagues."
"What's really important to us from a workplace and people perspective is about creating a great place to work and we support and develop our colleagues in a number of different ways."
Kevin Fisher, Group People Director.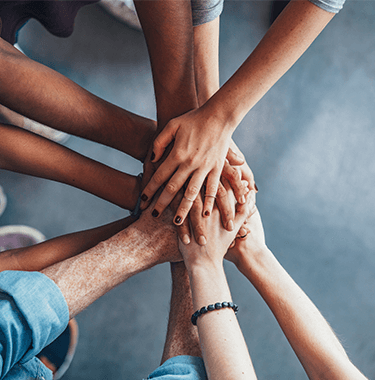 Small steps for long-term change
We've established our Diversity, Equity and Inclusion Steering Committee and have a clear plan of action to help ensure we reach our targets.
---
A number of colleague-led Togetherness groups have been formed to represent gender, age, disability, LGBTQ+, ethnic diversity, parents and carers, aspiring professionals, and mental health.
---
We're also proud to have joined the Business Disability Forum, to be Age Accredited by 55 Redefined, and to be a signatory to the Women in Finance and Race at Work Charter.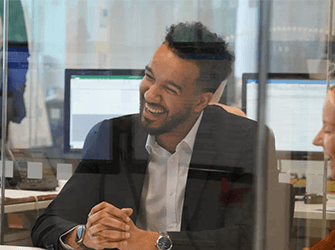 Explore more
Careers at Together
Apply today
Discover life-changing career opportunities with one of the North West's leading employers.