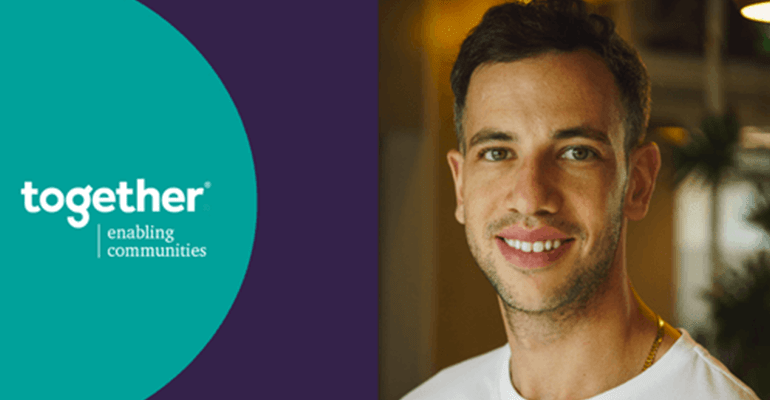 Together and social housing group partner on landmark deal for 592 supported living homes
.
Here we will deep dive into how this deal represents HSPG's largest single investment to date, how it supports 18 local authorities in delivering supported housing and how the completion of this deal follows news that house prices have risen for the 11th month in a row.
Together partnered with HSPG, one of the UK's leading social impact real estate firms, to deliver 592 units of low-level supported housing.
The landmark deal – HSPG's largest single investment to date of over £70million – will see the firm work with six housing providers across 18 local authorities in delivering this vital accommodation.
The funding was completed in partnership with Together, JMW Solicitors and Excellion Capital.
Alex Bodie, Head of Social Housing at the specialist lender, said: "As a business with an established reputation in the property sector, we're absolutely committed to accelerating the delivery of inclusive communities and affordable homes, and we're delighted to have partnered with HSPG on the delivery of this significant deal.
"Our focus has always been on building trusted, long-standing relationships with our clients and finding new ways of providing the finance that is vitally important to them achieving their ambitions. It means we can be by their side today, and support their affordable housing commitments in the future."
The completion follows news that house prices continued to rise for the eleventh month in a row in May, despite suggestions the market is beginning to slow. With the average cost of a home reaching a new record high of £289,099, the most vulnerable members of our society could be left without access to a home.
At the same time, with rising inflation, households across the UK are facing a cost-of-living crisis, leading to fears of a spike in homelessness over the next five years.
A spokesman for HSPG said that, as a result, the improved provision of supported housing has never been more urgent and that delivery of these supported living homes is a significant step in HSPG's wider goal to alleviate the UK's homelessness crisis.
Equally, with all 592 properties to be delivered with a minimum EPC score of C within the next 12 months, this transaction forms part of HSPG's commitment to delivering Supported Housing which is sustainable. Considering the UK's built environment is responsible for 25% of the UK's total greenhouse gas emissions, the provision of this sustainable housing is vital.
Guy Horne, CEO and co-founder at HSPG, commented: "We are delighted to announce the completion of this deal which represents our largest single investment yet. With households currently facing significant financial instability at the very same moment house prices continue to rise, the need for supported housing has never been more pressing. This deal will go a long way towards achieving our ultimate goal of helping to solve the UK's homelessness crisis and ensuring the most vulnerable members of our society have access to a home."