Meet Amy Schofield
.
Auction Sales Manager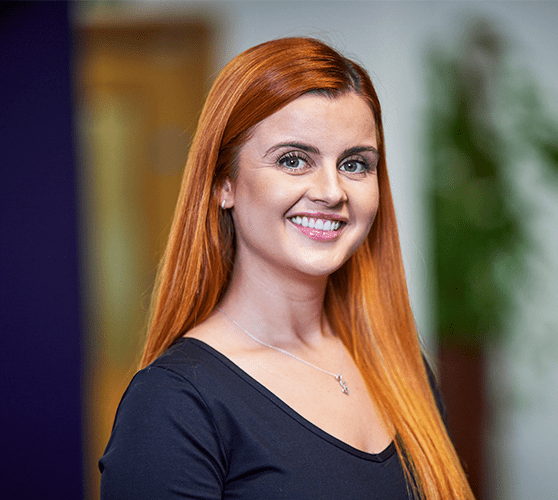 Amy Schofield
Auction Sales Manager
Amy is an Auction Sales Manager here at Together, and with over 10 years of experience, she knows what her customers are after. Amy believes that having worked with customers for over a decade in financial services, and helping them to achieve their goals in business and their personal life, is a great sense of achievement.
Amy has been working at Together for 4 years, before previously at RBS for 7 years. Bringing her passion and great work ethic, Amy loves working with her customers and the quick pace of the auction space.
If you'd like to get in touch with Amy, call:
Alternatively, you can also get in touch using one of the options below: