Meet Kirsty Rogers
.
Auction Sales Director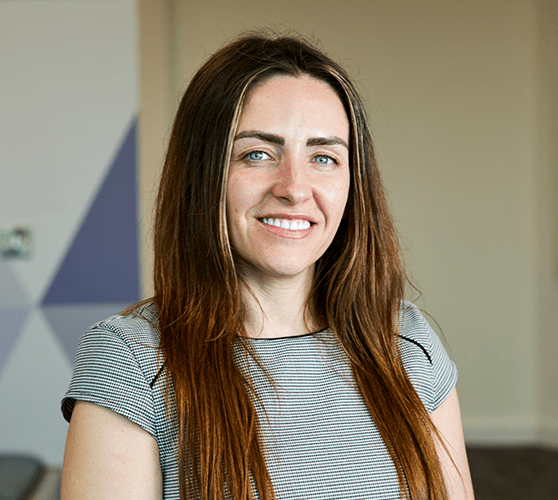 Kirsty Rogers
Auction Sales Director
Kirsty is our Auction Sales Director and having been with us for 6 years Kirsty has built strong relationships with clients and has been with some of them from the beginning of their journeys.
For Kirsty, the journey is where it starts with her clients. Helping her clients to achieve their long-term goals, Kirsty has great communication skills when working with property developers and investors, supporting them on their property journey.
If you'd like to get in touch with Kirsty, call:
Alternatively, you can also get in touch using one of the options below: