Meet Andy Neo
.
Personal Finance - Specialist Account Manager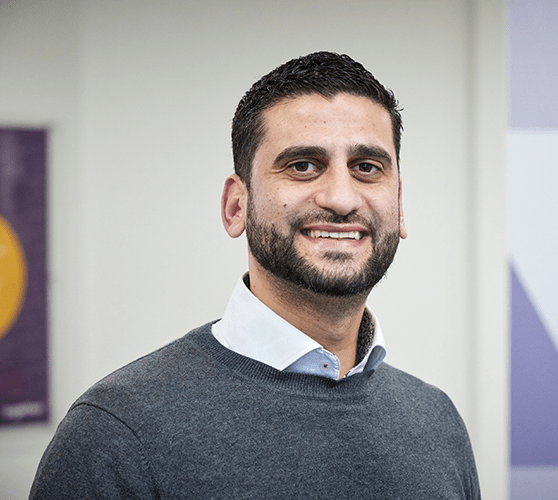 Andy Neo
Specialist Account Manager
Andy is a Specialist Account Manager for Personal Finance at Together. With over 11 years' experience in the specialist lending market, both in the regulated and un-regulated side, Andy has a wealth of knowledge having worked within specialist bridging finance, P2P and high street lending.
Andy has an extensive network within the South of England and adds value to our strategic partners through education and finding solutions to complex property deals.
If you'd like to get in touch with Andy, call:
Alternatively, you can also get in touch using one of the options below: