Meet James Briggs
.
Head of Intermediary sales - Personal Finance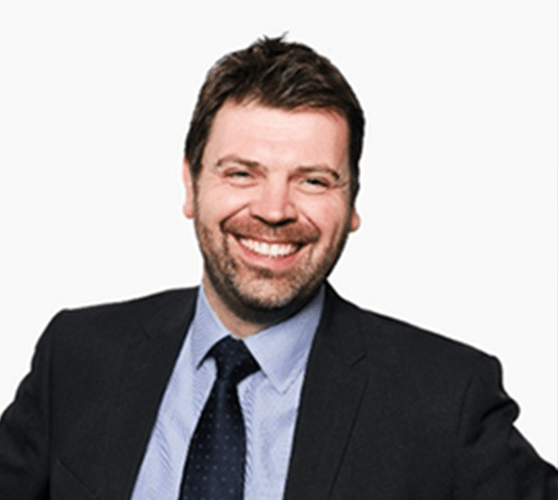 James Briggs
Head of Intermediary Sales
James Briggs is Head of Intermediary sales for the Personal Finance division at Together. Working at a variety of specialist lenders and distributors since 1999, James has a track record of collaboratively supporting packagers nationwide, helping to grow businesses and ultimately ensuring more clients find the right lending solution.
Packager feedback is extremely important to James and his team, and they are always looking for opportunities to enhance our proposition and the level support we offer our valued partners.
If you'd like to get in touch with James, call:
Alternatively, you can also get in touch using one of the options below: