Meet Kerry Jordan
.
Intermediary Sales Manager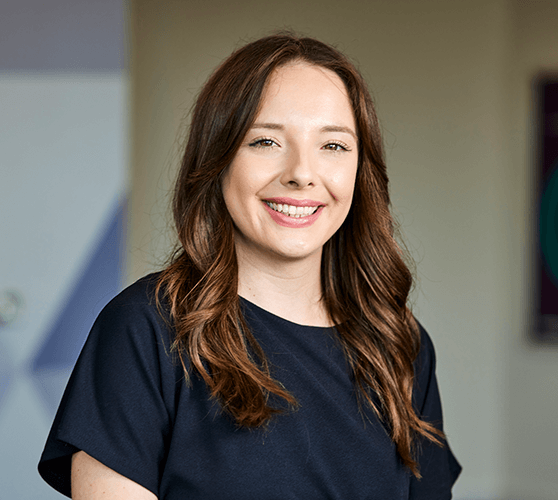 Kerry Jordan
Intermediary Sales Manager
Kerry started employment with Together as a Commercial Roving Underwriter and prior to that has nearly 13 years' experience within Financial Services, 10 of which were underwriting within the Specialist Lending sector.
Kerry has experience and knowledge structuring complex lending solutions within the regulated and unregulated space which will enable her to offer support to partners and drive the right customer outcomes.
If you'd like to get in touch with Kerry, call:
Alternatively, you can also get in touch using one of the options below: