Meet Tanya Elmaz
.
Director of Intermediary Sales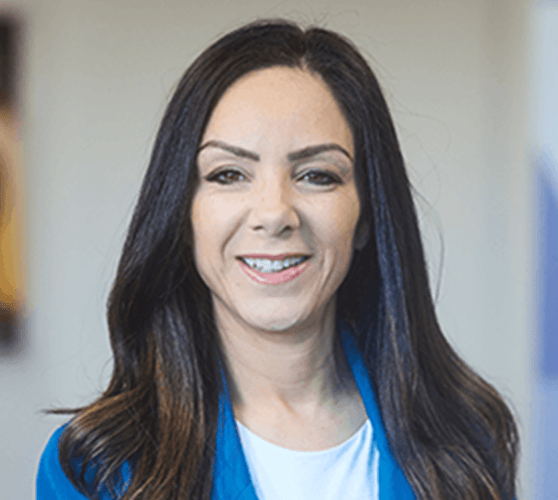 Tanya Elmaz
Director of Intermediary Sales
Tanya Elmaz is an experienced financial services professional with 20 years of extensive specialist lending and market knowledge.
Tanya began her career as a business development manager covering Central and Greater London. Tanya is now Head of Intermediary Sales, responsible for leading and managing the field sales team.
Tanya has the experience and knowledge, across the regulated and unregulated sectors, to add value to broker relationships directly through education. She also supports the sales channel in providing straightforward lending solutions to intermediary partners.
Tanya is a bridging expert and takes pride in being to offer solutions in complex scenarios.
If you'd like to get in touch with Tanya, call:
Alternatively, you can also get in touch using one of the options below: