Meet Tony Grillo
.
Home counties and Central London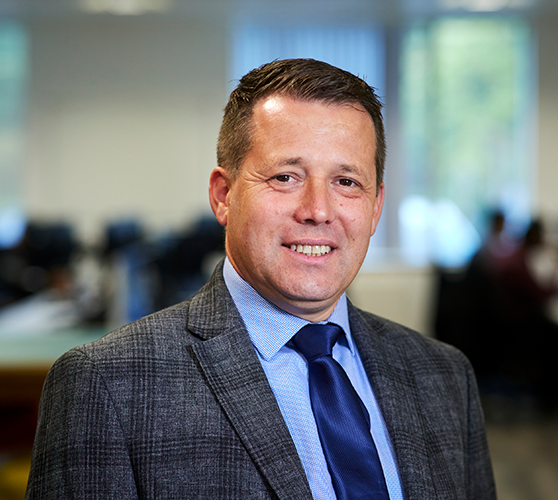 Tony Grillo
Home counties and Central London
I have worked in the Specialist Lending market for over 20 years in a variety of roles form Underwriter to Internal Sales through to my current role in Business Development. I have developed an extensive network of partners in the South of England.
Having worked for Lenders, Packagers and Brokers, this has given me a broad range of experience which allows me to provide my introducers with both Product and Market assistance.
If you'd like to get in touch with Tony, call:
Alternatively, you can also get in touch using one of the options below: