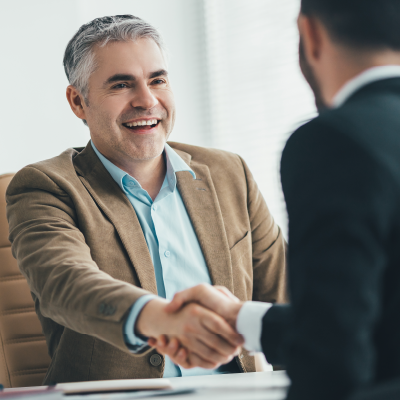 Together's Banking Ambassador Programme
.
Join our network and introduce finance business to Together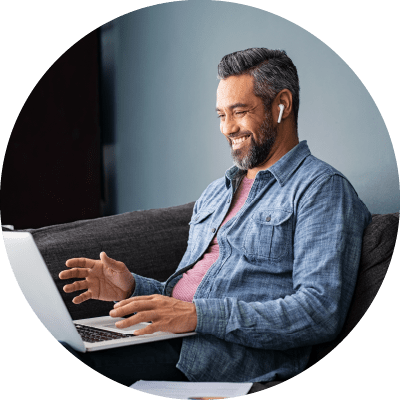 Become an Ambassador.
Our Banking Ambassador programme is an opportunity for you to rebuild relationships with previous connections and old friends, as well as to build your network and become part of a new Together community.
As a former banker, we know you're the expert in finding opportunities – you're highly experienced, well-connected, and you've helped people access finance to realise their property ambitions for many years.
You'll have the opportunity to earn commission on any business that you introduce to us, with access to regular webinars, social events, and monthly expenses. Of course, you'll also get back to doing what you love – doing business and helping people achieve their property ambitions without financial barriers.
When you join, there is no obligation to bring in a certain amount of business to us – you can work with us in a way that's flexible for you, whenever and however you want to.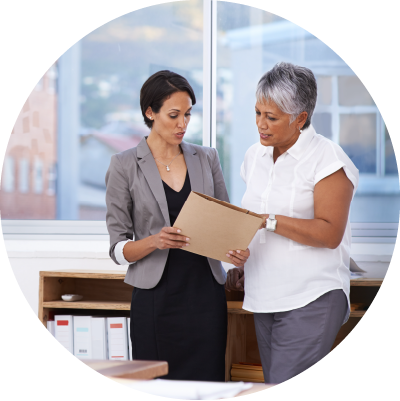 Flexible finance from Together.
To support you, you'll have a team of experienced finance professionals who operate nationwide. After nearly 50 years in the industry, we offer our customers a common-sense approach to property lending, and know how to deliver an exceptional service.
All you'll need to do is provide us with contact details, and you can rest assured any opportunities you pass to us will be handled with utmost care.
Whether they're purchasing a new property, starting a large project, growing their business or simply need to raise capital, our expertise means we can make fast, straightforward decisions and provide finance to suit a range of needs.
Enquire about our Banking Ambassador programme.
Enquire now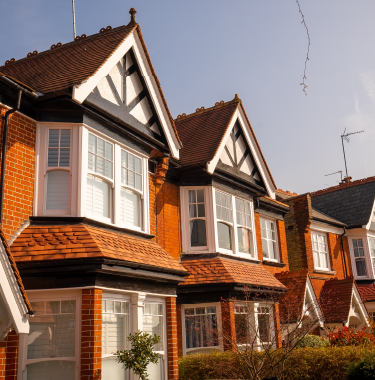 Together offers flexible secured finance solutions
• Bridging finance
• Commercial mortgages
• Buy to Let mortgages
• Personal mortgages
• Secured loans
• Auction finance
• Social Housing finance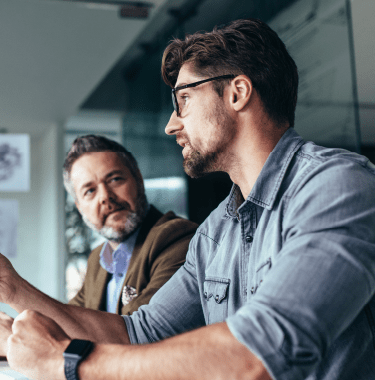 You see opportunity. We see you.
We see the value you can bring to our team and know we can create a strong, successful working relationship, as we have with our Banking Ambassador Stuart Barrie.
"Having joined the ambassador programme, I was keen to see if the introductory meeting comments of wanting to do business was true, and following a number of introductions I have not been disappointed.
My Together Regional Development Director Jamie Grimshaw has been very approachable, supportive and is always willing to listen, discuss and take on board and escalate suggestions which I have found very refreshing after spending too long with a high street lender. There is definitely a can do approach and a desire to help ambassadors succeed."
Stuart Barrie – Together Banking Ambassador, Lancashire
To find out more, contact: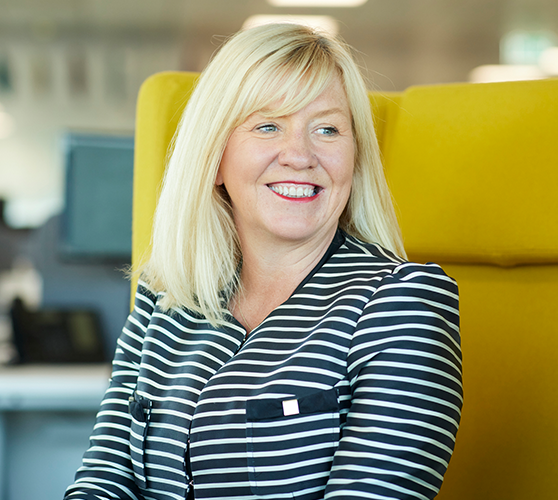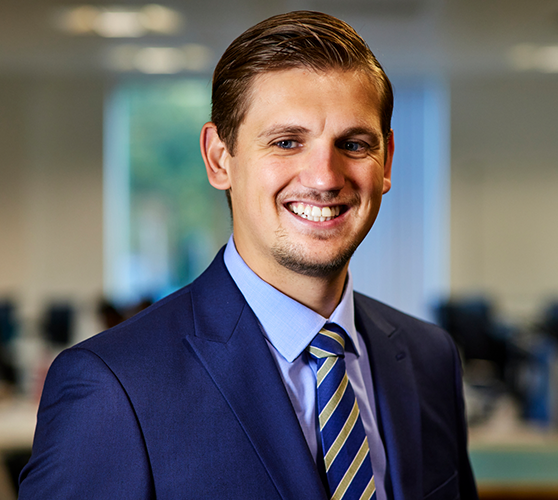 Frequently Asked Questions
What support do I get from Together when I join?
You'll have direct access to a dedicated Regional Development Director, along with Together collateral and product guides. Your National Sales Director Joanne Fletcher, and Banking Initiative Manager Dominic Morgan will also be on hand.
When you join Together as an Ambassador, you'll also get access to regular Ambassador network Teams calls and newsletters to keep you informed, and a monthly expenses account to support you.
How much business do I need to bring in?
There is no expectation to bring in a certain amount of business to us when you join – you can work with us flexibly in a way to suit you, whenever and however you want to.
How do I join the Ambassador programme?
If you're interested in joining, we'll invite you to attend a no–obligation introductory meeting at our Cheadle offices, where you can find out more about us and the programme.
If the programme is a good fit for all, we'll just need a few details from you completed on our forms to validate you as an ambassador. You'll also need to include an ICO certification number which is simple to apply for if needed.
Do I have to pay to join the programme?
There's no fee to join the programme, however ICO registration costs £40 per annum.
What are the customer types that Together can help with finance?
As a common-sense lender, we'll consider many customer status profiles. Expats and non-UK residents may be accepted, along with Limited Companies, Partnerships, LLPs, Sole Traders and individuals with complex income. There is a minimum age of 18 and if self-funded, no maximum age. If income is required, a maximum age of 80 applies.
For Professional intermediary use only.