Meet Claire Wedge
.
Corporate Lending Manager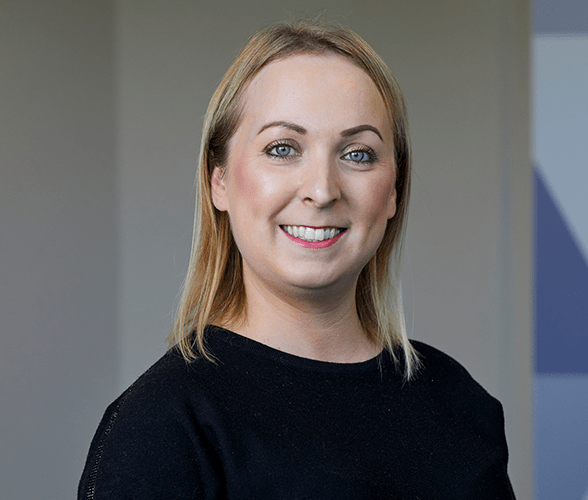 Claire Wedge
Corporate Lending Manager
Claire is our Corporate Lending Manager within the Commercial lending team, having joined the business in 2019. She has brought a wealth of external knowledge into her role, having previously worked in a number of managerial roles across a variety of industries.
Claire is responsible for delivering a premier/concierge experience for our corporate clients and is involved in the larger more complex transactions across the business.
Giving our clients first-class service, is at the heart of what we do and Claire is instrumental in ensuring we can support our key long standing clients. Having great conversations, building relationships and delivering the best service is the most importance aspect of Claire's role within Together.
Use one of the options below to get in touch with Claire: