We're better Together
.
You've got big dreams, and big plans. And we're here to make them happen.
Let's get started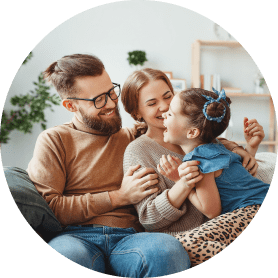 Latest
from Together
Over 45
years
Over four decades of lending experience

Thomas
"Recently used Together to secure a mortgage for our new house. They came to the rescue when other companies couldn't see past a problem that was out of our hands. They really understand that some things go wrong in life but that shouldn't stop you from being able to move on and progress when it's affordable."
17 Aug
222,000+
We've made over 222,000 ambitions come to life over the last 40 years
Simple
Receive updates on your application, upload files & e-sign most documents to open your Together account - all using our secure app.
Lending for
every walk of life
Exit Process