Apprentice roles at Together
Apprenticeships at Together
.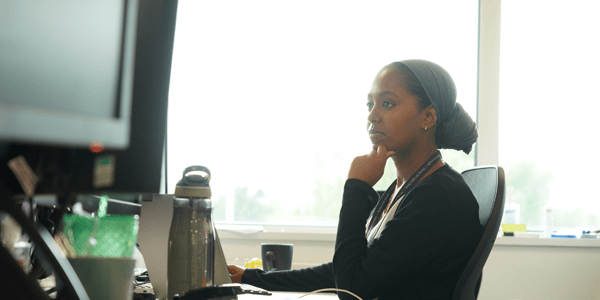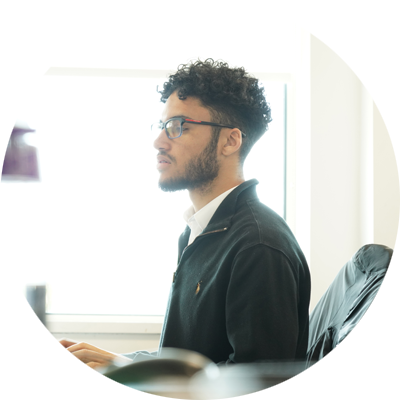 We know uni isn't for everyone, but we think learning is
So if you're itching to dive straight into work, an apprenticeship with us offers the best of both worlds.
Join our apprenticeship programme and you'll have the opportunity to build your experience and confidence in the workplace, gaining recognised qualifications as you go.
Then, at the end of the programme, you'll have the option to join our team permanently.
See how your career could take off with a Together apprenticeship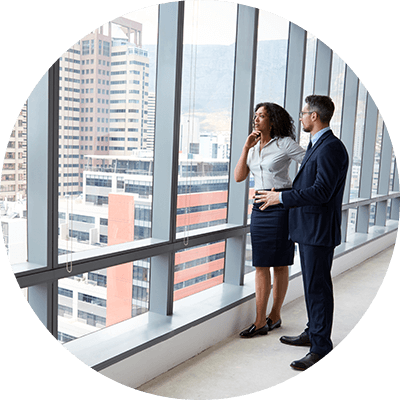 Checking you qualify
You need to be at least 16, and be studying for (or have finished) your A-Levels or an equivalent. You don't need any minimum grades, but you do need to share our passion for common sense.
There's no maximum age, and we welcome applications from people returning to the workforce later in life. If you fall into this category, we're more interested in your skills and experiences than exams you did decades ago.
We want to hear from people who are eager to get started, and want to do something interesting and exciting in a fast-growing business.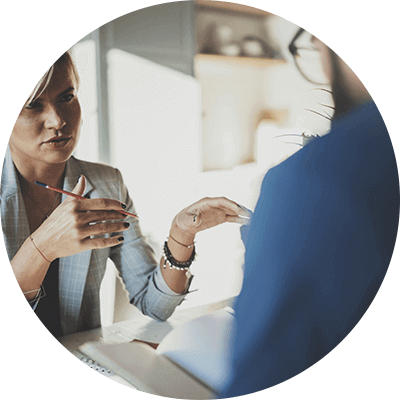 How to apply
Our apprenticeship application process is closed for 2022, but we'll be opening it again soon for 2023 - please keep checking back for updates.
If you have questions or need help in the meantime, just call our recruitment team on 0161 451 0040. Lines are open 9am to 5.30pm, Monday to Friday.