Pre-approved property auction finance
.
Apply online and get an answer in minutes.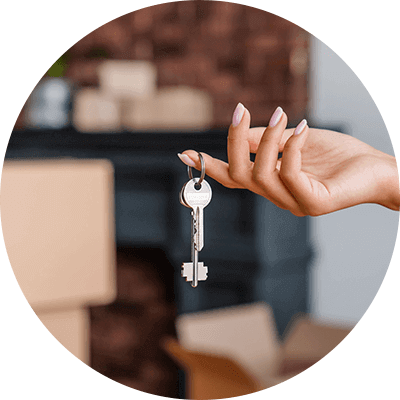 It's easy, free and takes less than five minutes.
We can pre-approve a short-term loan before, and even during, an auction without affecting your credit file.
We know property auctions inside out, and know that speed is of the essence. So, with common sense at the heart of our decision-making, you can rely on us.
Previously saved your progress? Pick up where you left off
How it works
We'll check your eligibility first, and then ask a few questions about:
What you need to borrow.
Your income (and that of any other applicants).
The property you're interested in.
We use a soft credit check – so it won't leave a record on your credit file – and we don't share the results with anyone.
If we pre-approve your loan
You'll know straight away. Which means you could bid with confidence at the auction.
We'll also give you a full breakdown of the loan details, including all rates and fees.
You should know:
This pre-approval is based on the information you've provided, and will be valid for two months (subject to rate changes).
We'll only make our final decision to lend when you submit a full application and we've completed some final checks.
We can only pre-approve a loan for residential property. If you're looking to buy another type of property, you need to complete a full application.