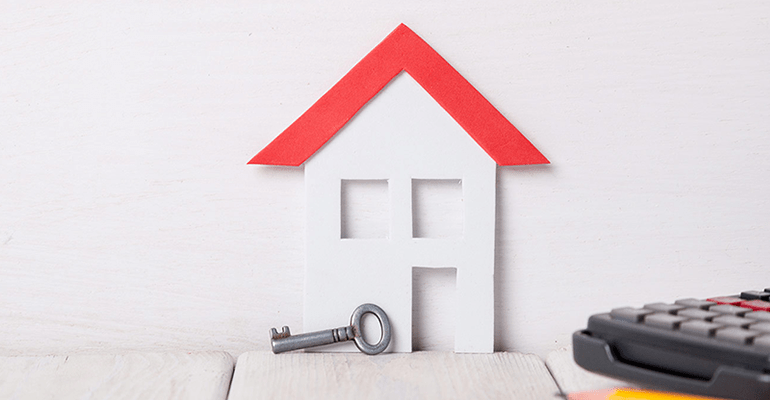 A guide to short-term finance
.
Initially used as a way to mend a broken link in a housing chain, they had typically been used to 'bridge' the gap between a house sale and completion.
However, they are also used for people buying at auction, to meet strict deadlines - usually of 28 days - for people wanting to carry out refurbishments to boost the value of their homes or for numerous business purposes.
In more recent years, the market has seen a broader number of uses for short-term loans as their popularity has increased. For example, many commercial premises are now being converted into residential houses or flats, because of the expansion of permitted development rights, and bridging loans can be used in the initial stages of the conversion with longer term funding provided once the building project has started. Short-term finance can be used to buy new equipment, to build up stocks ahead of an expected rush on seasonal orders, or for buying shares in another business.
Daniel Owen-Parr, our head of professional sector and auction, said: "This type of finance has come a long way since it was first used in the 1960s to fix broken housing chains.
"Short-term finance is becoming increasingly popular, mainly because of its speed and flexibility means that borrowers can quickly buy the home that they want, or seize a business opportunity ahead of their competition."
Example: To buy a dream home…
A couple may own a £300,000 house with an outstanding mortgage of £150,000. They may have seen their dream home for £500,000 but the vendor will only sell on condition that they exchange contracts within three weeks and complete in four.
They have savings to cover the stamp duty, conveyancing fees, legal and other expenses.
But it may be difficult to get the finance from a bank or building society to buy the house in such a tight timeframe, so they can take out a short-term loan, which is regulated by the Financial Conduct Authority (FCA) as a stop-gap. Short-term loans are typically for 12 months and the borrower pays monthly interest, which can be "rolled up" and deferred until the loan ends. However, the loan can usually be paid off before the loan ends. In this case, it could be when the couple sell their previous house.*
Example: To buy at auction…
A property professional may have bought a £200,000 former bank building at auction to turn into flats, paying a 10% deposit. However they are let down five days before the sale is due to complete by a finance provider, because the bank building is classed as a non-standard property. Failure to meet the deadline will cost them their £20,000 deposit. They can use short-term finance to buy the property - making sure they don't lose the deposit - and pay back the loan once the building has been converted into apartments, increasing its overall value.
Example: For a commercial property acquisition…
An investor may want to buy additional units on a business park and needs £1.14million to complete. However, the seller will cut the price of the sale if the investor can pay within three weeks. His bank may be unable to provide the money needed in such a short timescale, so he will be able to take out a bridging loan to cover the purchase cost, secured against the other units on the business park that he already owns. Lenders such as Together, could provide the loan ahead of the deadline, giving the investor time for his bank to release the funds to pay back the loan.
*Your home may be repossessed if you do not keep up repayments on your property.
All content factually correct at the time of publishing.
Articles on our website are designed to be useful for our customers, and potential customers. A variety of different topics are covered, touching on legal, taxation, financial, and practical issues. However, we offer no warranty or assurance that the content is accurate in all respects, and you should not therefore act in reliance on any of the information presented here. We would always recommend that you consult with qualified professionals with specific knowledge of your circumstances before proceeding (for example: a solicitor, surveyor or accountant, as the case may be).
Lending decisions are subject to an affordability/creditworthiness assessment.
Any property used as security, including your home, may be repossessed if you do not keep up repayments on your mortgage or any other debt secured on it.