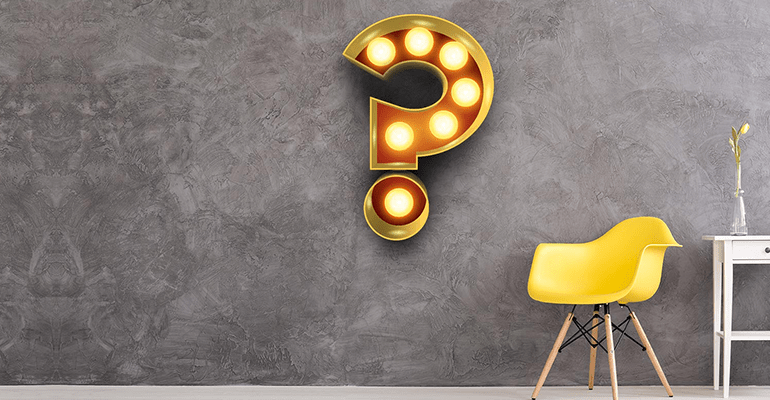 Buying a house – who does what
.
If you're buying a house for the first time, it can be hard to know exactly who's responsible for what. Our guide is here to explain the roles of the various people involved, so you know exactly how it works.
Vendor
This is the person you're buying the property from.
They'll be asked to make several declarations during the sale, and supply documents such as warranties, certificates of work, any planning applications they've made, and so on.
Once you have agreed a sale price with the vendor, you'll both sign and exchange contracts stating what you've agreed to pay. When the contracts have been exchanged, the sale is enshrined in law: they're obliged to sell at the agreed price, and you're obliged to buy.
At the point of exchange, you'll pay a deposit (typically 10%). If you pull out after exchanging contracts, you'll normally lose your deposit. So a good conveyancer won't allow you to exchange contracts until all the necessary checks are complete.
Agent
The estate agent is the person who advertises the property. The vendor employs the agent to visit the property, decide what it's worth, and make sure people know it's for sale.
The agent will normally be the person to show you around the property. They will often ask for confirmation that you have a 'mortgage in principle' in place before helping you with your property search.
When you've found a property you like, you make an offer to the agent, and they relay this to the vendor. The agent acts as a go-between, and they should help you negotiate a price you're both happy with.
Once a price has been agreed, the agent may be able to provide updates on progress of the vendor's own property search, if there is a chain.
Mortgage provider
This is the business providing the money you need to borrow. Your mortgage provider is usually a bank or building society, or a dedicated lender like Together.
The mortgage provider is who you'll be making your repayments to. You can apply directly to the mortgage provider (and they can help you choose from all the mortgages they offer), or you can go through a broker.
Broker
A broker connects you to a mortgage provider. They will look into the mortgages available on the market, and help you identify the one that works best for you. They're independent financial advisers, and they won't be tied to a particular bank or building society.
They'll ask you about your income and outgoings, and calculate what you can afford to borrow based on this. They will then contact their suggested mortgage provider and request a 'decision in principle' – a sort of pre-approval based on the declarations you've made so far.
Once you've agreed a sale price with the vendor, the broker makes a full application to the mortgage provider. This second stage is when your mortgage is officially approved.
The mortgage provider pays the broker a commission based on the mortgage product they 'sell' to you. Some brokers charge a fee for their services, and some don't.
Surveyor
A surveyor will visit the property on behalf of the mortgage provider to conduct a valuation survey, to be sure that you're not paying more for the property than it's worth. Your mortgage provider may charge for this, but it may be free.
You have the option to pay extra for a more comprehensive survey of your own. This will highlight any potential or likely future bills, and could put you in a position to renegotiate your property price if the survey has uncovered immediate remedial work.
Conveyancer
All conveyancers are solicitors, but not all solicitors are conveyancers.
A conveyancer specialises in the legal aspects of buying or selling a property. Both you and the vendor will have one.
Between them, they ensure the legal ownership of the property is transferred from the vendor to the buyer. Your conveyancer will contact the vendor's, to exchange contracts and ensure all the money is in the right place at the right time.
Your conveyancer will also conduct a number of searches before you complete the purchase. Amongst other things, these will tell you if the property is at risk of flooding or subsidence, or likely to be affected by local planning applications (including infrastructure projects like HS2 and Crossrail).
All content factually correct at the time of publishing.
Articles on our website are designed to be useful for our customers, and potential customers. A variety of different topics are covered, touching on legal, taxation, financial, and practical issues. However, we offer no warranty or assurance that the content is accurate in all respects, and you should not therefore act in reliance on any of the information presented here. We would always recommend that you consult with qualified professionals with specific knowledge of your circumstances before proceeding (for example: a solicitor, surveyor or accountant, as the case may be).
Lending decisions are subject to an affordability/creditworthiness assessment.
Any property used as security, including your home, may be repossessed if you do not keep up repayments on your mortgage or any other debt secured on it.